*
CLICK BELOW
TO SEE ALL THE BUSINESS AND PERSONAL CAR LEASING OFFERS

For Car & Van Leasing Special Offers Please Click Below
Or request a free quote on any vehicle !

---
*If your car or van is delayed we can help with a short term lease.
For Short Term Van Or Car Leasing ( 3, 6, 9 or 12 Months )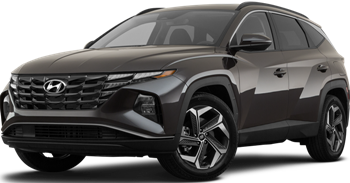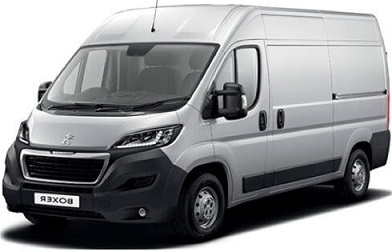 Please Call the Below Number or Request a Quote

Please Click Below For Short Term Car Leasing

Please Click Below For Short Term Van Leasing

---
Cheap Car Leasing Deals UK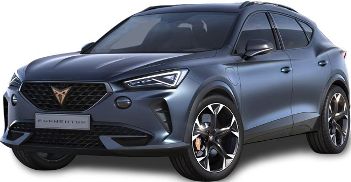 Smart Lease are one of the cheapest car leasing suppliers of business and personal car leasing special offers in the UK, we have over 20 Years experience in the industry along with a team of dedicated advisors to help you choose the right vehicle at the cheapest rates and best lease deals for you.
We specialise in constructing some of the cheapest car leasing deals from a vast number of car manufacturers and suppliers. We aim to give you the very best prices and cheap car leasing special offers available in the UK.
Due to the huge drive and popularity in both private and business car leasing special offers our website is continually updated with the cheapest contract hire deals available for you from the start.
Leasing a vehicle does not have to be a difficult process and our fully trained staff are on hand to assist with anything you may need.
Overall though, leasing a new vehicle business or personal is a hassle-free process and allows you to drive away a new vehicle for a fraction of the purchase price. Check out our impressive range of cheap leasing special offers now.
---
Personal Car Leasing Special Offers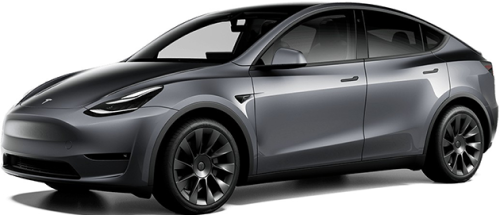 Personal car leasing is a great way to drive a new car every 2,3 or 4 Years. The best bit is that you only pay for the depreciation of the vehicle and not the full value. For example, if a brand new vehicle costs £20,000 and you take out a 36 Month finance PCP deal you will pay back £20,000 + interest meaning that you will nearly always owe more than the vehicle is really worth. With personal leasing deals it might only depreciate £8,000 over 36 Months, so all you will pay is £8,000 over the term of the personal lease.
If you are a high mileage driver we can also add a maintenance package to the business or personal car leasing offer which would include all routine servicing, worn tyres and a MOT if required.
At Smart Lease we go the extra mile to make your personal or Business car leasing experience as simple and stress free as possible. And find you the cheapest lease deals available.
We have some of the cheapest personal leasing special offers and cheap business lease deals in the UK and most of the vehicles are in stock.
Leasing a car personal or business is a simple process but can seem a little daunting if you have not done it before, that's where Smart Lease helps, we make the process quick and simple as possible, and try and find the cheapest deals we can, we do all the work for you.
---
Car Leasing Business or Personal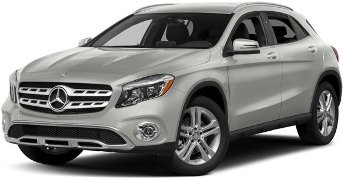 If you are looking for cheap business or personal car leasing deals we can also help and save you money, we have many exclusive business and private car leasing special offers that you wont find anywhere else.
If you're looking for private or business car leasing special offers, it's always worth looking around for the cheapest lease special offers. Here at Smart Lease we have cheap personal car leasing special offers and business contract hire deals together in one place.
Personal car leasing helps you avoid any unexpected costs by offering a fixed monthly payment for the term, giving you much welcomed peace of mind.
Having built up a strong reputation in the UK for the best customer service for both personal and business car leasing in the UK, we even offer on-going support throughout your contract and hopefully supply your next car when the lease runs out.
With all our car leasing special offers you get road tax for the term of the lease, full manufacturers warranty, free UK delivery to your door and hassle free motoring.
---
New To Car Leasing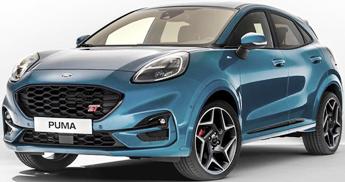 Leasing a new vehicle business or personal is very simple process. We will help you from the very start, with the best advise we can give, through to organising delivery to your door, personal lease customer can have the car delivered to work or home. Smart Lease will take all the hassle away.
This also means you benefit from the latest models, technology, safety features and fuel-efficient engines, with no residual value risk and no hassle of having to dispose of your old vehicle. Simply hand the vehicle back at the end of the contract and take out a new lease deal.
We can also tailor make a business or personal car leasing special offers for you if nothing takes your fancy on the web site, or, keep you up to date with new business contract hire deals and private leasing special offers that come available.
All of our vehicles are brand new, we never deal in used cars so you will always have a brand new vehicle at the lowest rates.
If you are still unsure about private or business car leasing or would just like to know more please do not hesitate to contact us, we are always here to help.
For peace of mind we can build a maintenance package into your private or business car leasing deals so that all of your servicing costs, replacement tyres and MOT if required are covered in your monthly payments. Give us a call and let us help you find the right and cheapest personal or business car leasing deals for you.
Call us a on 01604 497572 or fill out an online lease enquiry form below and we will get back to you ASAP.

---
---

We can quote on any make and model of vehicle from the small city cars right up to executive, SUV and convertible vehicles.
Also, if you're not one for trawling through web sites to find a great business contract hire or personal car lease deals, that's no problem just give a call and we will gladly advise the best business and personal special offers we have to fit your budget.
We have supplied vehicles for nearly 20 years to thousands of satisfied customers across the UK. Our team of friendly, experienced and professional vehicle consultants are there to help you with any questions queries you have from your first enquiry to the delivery of the vehicle to your home.
You can be sure that dealing with Smart Lease UK will not involve heavy, pressurised sales pitches. Our sales team are polite and friendly and you'll never be pressurised to accept one of our special deals, which is why we're renowned for our five star customer service.
It does not matter what it is you're looking for, we will have a vehicle for you and most importantly, we're only ever a phone call away. Whether you are not sure which vehicle would best suit you, you're struggling filling in documents or you just want to check on an update of your order, we are always here to take your call.
If you want to get in touch about any of the business contract hire and personal lease deals, the best way to do so is by calling us on 01604 497572 or clicking the Request a Quote button on any of the leasing special offers pages of our website.