---
Smart Lease
Over 24 Years of short term car leasing and van lease.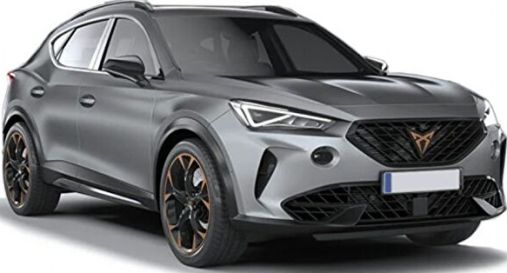 Looking for short term car leasing or van lease ?. Smart Lease have some the the cheapest short term business and personal car and van leasing offers in the UK, we supply to business and personal users and offer free delivery to any UK mainland destination. So if you are looking for great short term car and van leasing deals from 3, 6, 9 and 12 Months you have come to the right place. We can supply many makes and model of vehicle and have a good selection of special offers that are in stock.
Here at Smart Lease UK our aim is to offer the best short term car and van leasing deals in the market place. We offer a hassle-free, no-fuss customer service that provides car leasing and contract hire to personal and business customers. The heart of our success is our approach to customer service with over 20 years of looking after customer's needs.
Our pricing is far more competitive than the better known suppliers on the nearest possible like for like comparison parameters. It doesnt make sense to commit to longer term leasing at the moment while our short term leasing prices are so cheap. Also worth mentioning, with a regular recycling of the vehicle, every 6-12 months means very little service/maintenance costs. Whereas with a 2 or 3 year business lease, the service/maint will run into high £hundreds / maybe £thousands.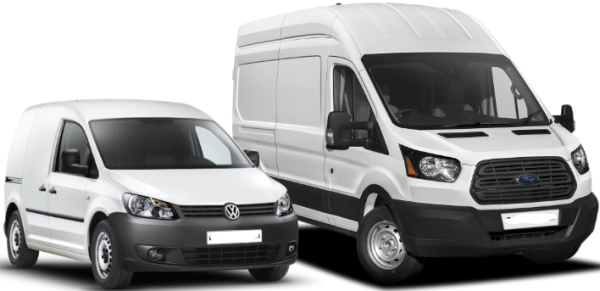 So why not give us call or check out our specials on the website and see how much we can save you on your next short term van or car leasing.
At Smart Lease we pride ourselves on offering some of the cheapest short term car and van leasing deals. Please allow us to demonstrate our fantastic service to you, our competitive pricing and an opportunity to supply your next lease.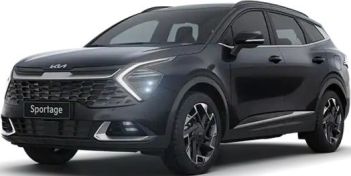 Smart Lease - Short Term Van and Car Leasing Specialist
Free UK Delivery on all Short Term Vehicles.
DELIVERY DETAILS
Usually 7 - 14 days if in stock. .
Vehicles are either brand new or nearly new with delivery free of charge and include car tax for the term of the lease.
Here at Smart Lease our aim is to offer the best short term van and car leasing special offers in the market place. We offer a hassle-free, no-fuss service that provides personal leasing and business contract hire customers in the area.
Smart Lease pride ourselves on offering simple short term vehicle leasing solutions.