MAZDA 2 SE + 1.5i 5 DOOR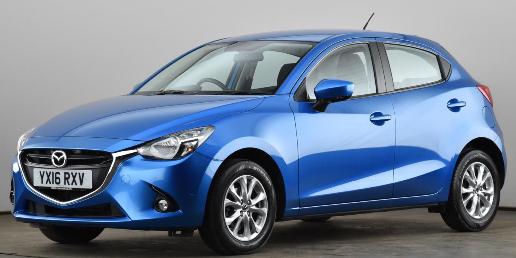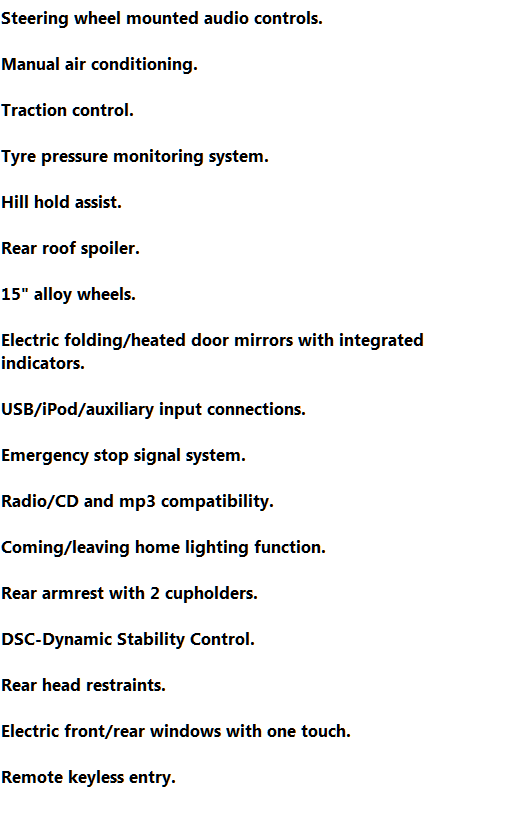 ---
48 MONTHS

£1,256.52 + VAT

£104.71


£125.65


---
48 MONTHS

£992.85 + VAT

£110.31


£132.38


---
48 MONTHS

£699.36 + VAT

£116.56


£139.87


---
48 MONTHS

£370.65 + VAT

£123.55


£148.26


---
36 MONTHS

£1,366.99 + VAT

£113.91


£136.70


---
36 MONTHS

£1,095.15 + VAT

£121.68


£146.02


---
36 MONTHS

£783.52 + VAT

£130.58


£156.70


---
36 MONTHS

£442.67 + VAT

£140.89


£169.07


---
*Mazda 2 SE + Car Lease Offers Terms:
Mazda 2 lease prices based on business contract hire or Citroen C3 Aircross personal car leasing deals over 24 / 36 Months.
*Prices are based on 5,000 Miles pa. ( We can re quote from 5,000 - 40,000 Miles per annum )
*METALLIC PAINT INCLUDED - WHITE AVAILABLE SLIGHTLY CHEAPER
*CLICK BELOW FOR A FREE QUOTATION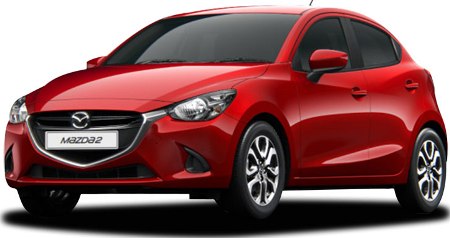 New Mazda 2 Lease Deals. When You Lease a Mazda 2 it Includes Road Tax and an Official Warranty!
All Mazda 2 cars leased through us come with free delivery and phone support throughout the duration of the lease.