CHEAP NISSAN JUKE LEASING OFFERS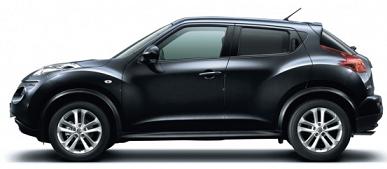 FROM £106.99 Per Month

---
PEUGEOT 2008 ALLURE 1.6 HDi 5 DOOR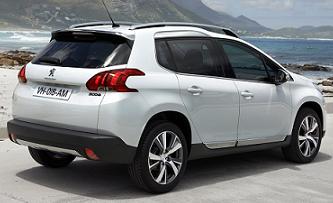 FROM £154.99 Per Month

---
VAUXHALL ASTRA GTC 2.0 CDTi 163 SRi COUPE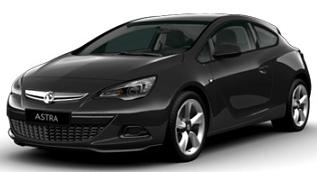 FROM £162.62 Per Month

---
FORD FOCUS 1.6 TDCi ZETEC S 5 DOOR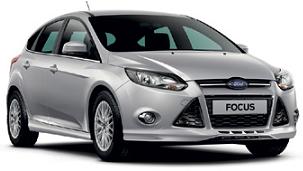 FROM £127.99 Per Month

---



Don't see a car you want? Call us now on 01604 497572 for our best leasing deals on any make or model of vehicle.
Personal and Business car leasing is a great way of getting the chance to drive a brand new car every two, three or four years. We have a large selection of vehicle on our special offers section like Nissan, Ford, Citroen, Vauxhall, Mercedes Benz, Hyundai, Mazda, Volvo to just list a few, and starting from only £77.00 Per month. Who wouldn't be tempted with our business / personal car leasing special deals here at Smart Lease.
Business and personal car lease is very popular at the moment because it gives you the freedom that you don't get when you buy or take the car on a Personal Contract Purchase or hire purchase agreement. Your monthly payments are fixed and based on the depreciation of the car so it is easy to budget your monthly cost. You can even build in your servicing and tyres as part of the car lease deal with a maintenance package, this also includes any MOT's that come due during the lease period. With a lease car you know the real costs of driving a car in advance, with no nasty suprises and can also be safe in knowing that you will not have to suffer from the high depreciation cost that affects all car buyers today.