More and More People Are Switching to Cheap Business and Personal Car Leasing Deals and Contract Hire Offers In The UK.



Smart Lease, Established in 1999, We are one of the best and cheapest car leasing companies in the UK, specialising in business contract hire deals and personal car leasing offers, Smart Lease have some of the best contract hire prices throughout the UK, please click Here or the specials buttons below to see all the Amazing cheap car lease deals from only £71.99 pm. You will find our rates are some of the lowest lease prices available in the UK.
NEW 2014 NISSAN JUKE 5 DOOR

THE NEW NISSAN QASHQASI 1.5 DCi

FORD FIESTA 1.25i ZETEC 5 DOOR

CHEAP NISSAN JUKE LEASING OFFERS

AMAZING NEW OFFER !!
ALLOY WHEELS - BLUETOOTH SYNC - A/C

£94.02

+ VAT

£139.75

+ VAT

£81.77

+ VAT
PEUGEOT 208 GTi 1.6 THP 200ps 3 DR

FORD FIESTA ZETEC S

1.0T ECOBOOST 125ps 3 DOOR

FIAT 500 COLOUR THERAPY 1.2i 3 DOOR

AMAZING SPECIFICATION AND PERFORMANCE !!
December delivery
CARS IN STOCK FOR 2 WEEK DELIVERY.

£132.99

+ VAT

£73.24

+ VAT

£85.89

+ VAT
HYUNDAI iX35 CROSSOVER 5 DOOR

FORD FIESTA

ST2

1.6 TURBO 182 3DR
VW TIGUAN 2.0 TDi

TECH MATCH

5 DOOR

AMAZING CAR LEASING SPECIALS OFFER
DELIVERY 2 - 3 WEEKS FROM ORDER
AMAZING SPECIFICATION LEVEL

£147.57

+ VAT

£99.99

+ VAT

£239.99

+ VAT
FORD FOCUS 1.6 TDCi ZETEC S 5 DOOR

THE NEW CITROEN C1

TOUCH

1.0i 3 DOOR
PEUGEOT RCZ

SPORT

2.0 HDi 163PS COUPE 2 DOOR

NEW LEASING DEAL JUST IN.

AMAZING NEW LEASING OFFER
AMAZING NEW LEASING OFFER

£127.90

+ VAT

£49.99

+ VAT

£209.99

+ VAT
MERCEDES C220 CDi AMG SPORT COUPE AUTOMATIC

VW GOLF 1.6 TDi

MATCH

5 DOOR

FORD FOCUS

ST2

2.0 TURBO 250 ps 5 DOOR

AMAZING SPECIFICATION
AMAZING DEAL FROM ONLY
AMAZING FORD FOCUS ST2 SPECIAL OFFER !!

£237.99

+ VAT

£160.39

+ VAT

£139.99

+ VAT
*

CLICK BELOW TO SEE ALL THE CHEAP BUSINESS AND PERSONAL CAR LEASING DEALS.



*FOR A FREE QUOTE ON ANY VEHICLE PLEASE CLICK BELOW.


*MORE CHEAP LEASE DEALS BELOW.
CHEAP NISSAN JUKE LEASING OFFERS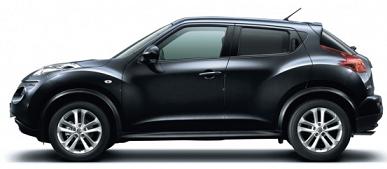 FROM £106.99 Per Month

---
FORD FOCUS 1.6 TDCi ZETEC S 5 DOOR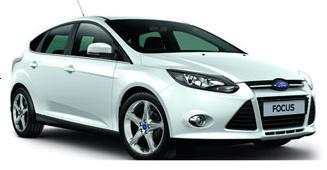 FROM £127.99 Per Month

---
FORD FIESTA 1.0T 125 ECOBOOST ZETEC S 3 DOOR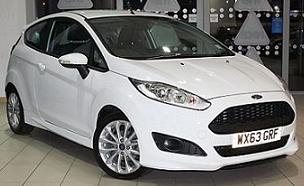 FROM £73.24 Per Month

---



Don't see what you want? Call us now on 01604 497572 for our best leasing deals on any make or model of vehicle.
Personal and Business car leasing is a great way of getting the chance to drive a brand new car every two, three or four years. We have a large selection of vehicle on our special offers section like Nissan, Ford, Citroen, Vauxhall, Mercedes Benz, Hyundai, Mazda, Volvo to just list a few, and starting from only £77.00 Per month. Who wouldn't be tempted with our personal car leasing special deals here at Smart Lease UK?
Business and personal car lease is very popular because it gives you the freedom that you don't get when you buy or take the car on a PCP or hire purchase agreement. Your monthly rentals are fixed and based on the depreciation of the car so it is easy to budget your monthly payments. You can even build in your servicing and tyres costs as part of the lease deal with a maintenance package, this also includes any MOT's that come due during the lease period. With a lease car you know the real costs of driving a car in advance and can also be safe in knowing that you will not have to suffer from the high depreciation cost that affects all new car buyers today.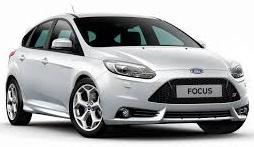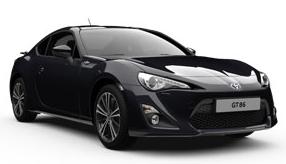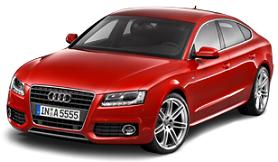 Our customers keep coming back not just because we offer amazing choice of cheap car leasing offers for companies and personal users, exclusive contract hire offers and car leasing deals to Smart Lease, but also our staff are very well trained, very experienced and helpful at all times.
If you are looking for a the best private car leasing deals or business contract hire offers Smart Lease UK can help, you will find all of our leasing special prices all under one roof, If you can't find the car you are looking for we will gladly run a bespoke quote just for you. Don't forget to browse through our latest business and personal special car lease offers section or get a free quote by clicking the request a quote link below.
We have Amazing cheap personal car leasing and business contract hire deals that you won't find anywhere else.

Here at Smart Lease UK , we aim to provide our customers with the most competitive as well as the best cheap car leasing specials and contract hire packages to suit you, Whether your requirements are for car leasing personal or business contract hire or company car lease, our large collection of vehicles include small, medium and large family 5 door hatchbacks, 4x4ís, estate vehicles, seven seater's, executive cars and sporty convertibles. Smart Lease offer car leasing and maintenance packages which allows you to select a suitable vehicle at the right price for you. Please click below to see all the company contract hire and personal car lease prices or request a free quotation below on any make of vehicle and see how much we can save you.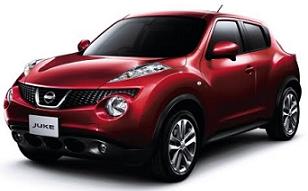 We have amazing cheap car lease deals and prices on Mercedes, Ford, Vauxhall, Mazda, Nissan, Volvo, Hyundai, Kia, Alfa Romeo Plus Many More.

FOR ALL THE AMAZING SPECIAL OFFERS...

---

---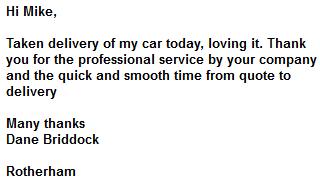 ---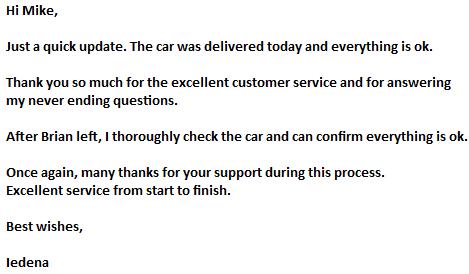 ---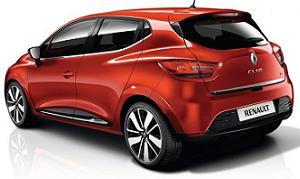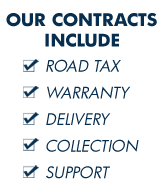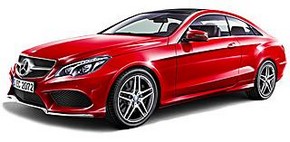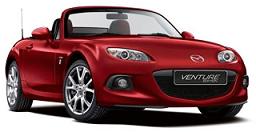 Smart Lease UK - Specialising in supplying cheap car leasing Special Offers and the best business contract hire deals to companies and private users throughout the UK for the last 16 Years.
.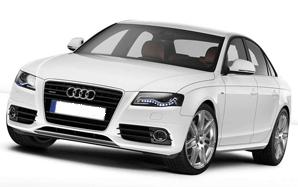 As a well known personal and business car leasing company in the UK, Smart Lease has been trading since 1998, and has supplied new cheap car leasing deals and special offers to companies and private individuals all over the UK for the last 16 Years, from small to larger companies with 500+ vehicle fleets and we offer the same level of service to personal users wanting only one vehicle. If you are looking for a new lease car why not see how much we can save you on your next lease!. We are able to obtain massive discounts from manufactures, dealers and contract hire companies from all over the UK, which we then pass onto you, which shows in our lease offers pricing.
For more information Tel: 01604 4947572 or click here to see all the special offers available and see how much we can save you on your next lease car.




---
SMART LEASE
Moulton Park Business Centre,Redhouse Road
Northampton
,United Kingdom
NN3 6AQ