VW GOLF 1.5 TSi 150 MATCH EDITION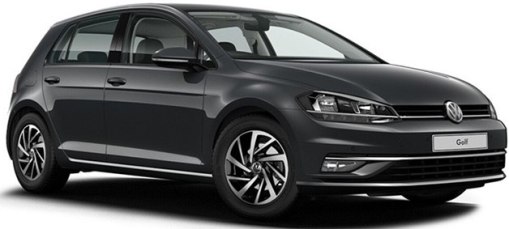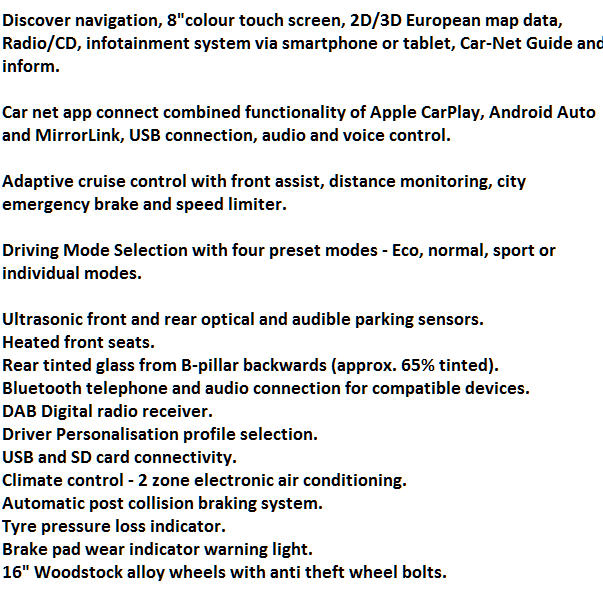 ---
36 MONTHS

£1,987.80


£165.65


£198.78


---
36 MONTHS

£1,591.45


£176.82


£212.19


---
36 MONTHS

£1,138.58


£189.76


£227.71


---
36 MONTHS

£5614.21


£204.73


£245.68


---
48 MONTHS LEASE

£1,969.09


£164.09


£196.91


---
48 MONTHS

£1,555.94


£172.88


£207.45


---
48 MONTHS

£1,095.96


£182.66


£219.19


---
48 MONTHS

£580.85


£193.61


£232.34


---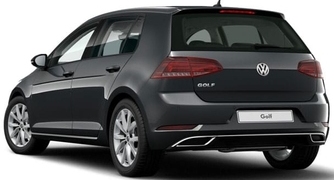 ---
VW Golf 1.5 TSi 150 Match car leasing offers are based on:
5k miles per annum with stated number of rentals in advance followed by 35 or 47 Monthly payment as appropriate. VW Golf Business and Personal car leasing.
*Other miles also available upon request.
For more information on this cheap VW Golf car leasing offer, business or personal leasing please call us on the below number.

---
In all cases Smart Lease are acting as a credit broker and not a lender.
Smart Lease is authorised and regulated by the financial conduct authority.
Consumer Credit Interim Permission is 648780.