RENAULT CAPTUR 1.0 TCE 100 EVOLUTION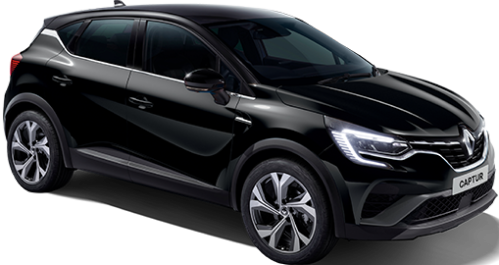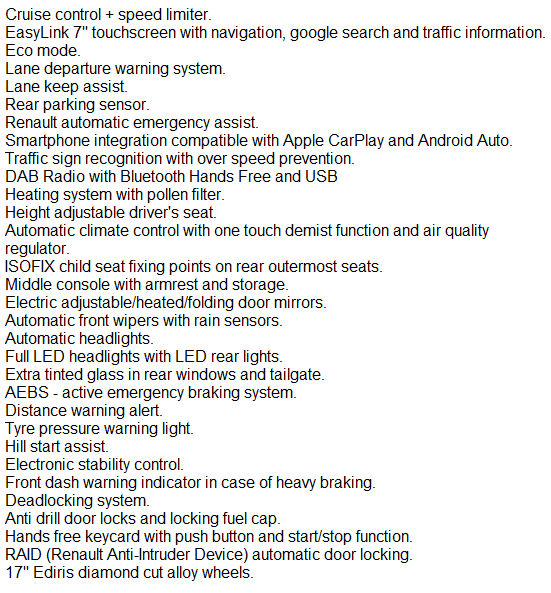 *WE HAVE CARS IN STOCK OR COMING THROUGH THIS MONTH !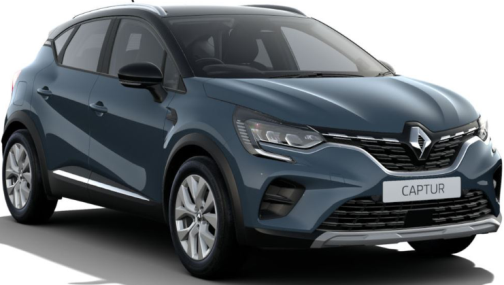 The lease figures below provide guide pricing for the Renault Captur car leasing deals. Please use the Request a Quote below or telephone us to obtain a personalised Renault Captur lease quote which can be adapted to suit your exact requirements, considering annual mileage, initial rental. We sometimes have offers which may not be displayed on our website so please speak to us before placing your order elsewhere.
---
36 MONTHS

£2,025.31


£168.77


£202.53


---
36 MONTHS

£1,611.29


£179.03


£214.84


---
36 MONTHS

£1,158.16


£193.02


£231.63


---
36 MONTHS

£627.48


£209.16


£249.99


---
48 MONTHS LEASE

£2,066.49


£172.20


£206.65


---
48 MONTHS

£1,625.02


£180.55


£216.67


---
48 MONTHS

£1,149.95


£191.65


£229.99


---
48 MONTHS

£612.12


£204.04


£244.84


---
RENAULT CAPTUR CAR LEASE OFFER TERMS
Renault Captur 1.0 TCE 100 car leasing offers are based on business and Renault Captur personal car leasing deals.
With 3, 6, 9, or 12 payments down followed by, 35 or 47 months.
*Prices are based on 6,000 Miles pa.
( We can re quote from 6,000 - 45,000 Miles per annum )
*Please Click Below For A Free Quote.

---
If you would like a full quotation on leasing a Renault Captur simply click the Request A Quote button above and we will send you a full business or personal car leasing quotation.
---
Leasing the new Renault Capturi has never been so simple.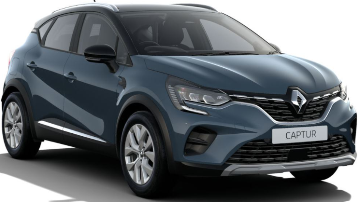 We offer industry leading Renault Captur car leasing deals on new cars supplied by UK franchised dealers. Whether you're looking for Renault Captur business leasing or a personal Renault Captur car lease, Smart Lease can help, we search the whole of the UK vehicle leasing market for the best deals to display. We even arrange free delivery to your door.
The Renault Captur joins a bustling field of crossover cars and manages to stand out from the crowd thanks to its low running costs, range of practical features and a modern design that's a welcome refresh on many of its direct competitors. Renault Captur leasing makes an excellent choice for your next family car.
The Renault Captur is the smallest crossover in the Renault range designed to be able to give the driver the extra space and comfort a crossover provides but also the economy of a hatchback. The Captur is one of the most popular vehicles in the UK thanks to its gorgeous exterior and reliable engines.
---

---
Smart Lease is a trading name of Leaseline Vehicle Management Ltd.
Leaseline Vehicle Management Ltd. and the trading name Smart Lease are authorised and regulated by the Financial Conduct Authority. Our Firms Reference number for our FCA Permission is 668728. We will be acting as a credit broker and not a lender.
We reserve the right to withdraw any offer, service or price without notice. Errors and omissions excepted.