WHAT IS BUSINESS CAR LEASING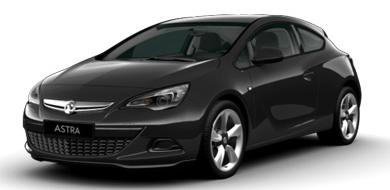 More and more small businesses are turning to car leasing to fund their new business vehicles. It's a simple way to acquire a new car on a regular basis without having to find a huge chunk of money. So what are the benefits of a business car lease?

How Does Business Car Leasing Work ?


Company car leasing deals is undoubtedly now one of the most popular ways to finance a new car or van for a Company.
The reason Business car leasing is so popular is down to its no hassle, balance sheet friendly and gives you better cash flow with no concerns to depreciation or disposal problems of the vehicle at the end of the lease term.
Whether you use one, several or many more cars, purchasing, running and maintaining them could be one of your biggest business overheads.
A basic car lease means you pay for the use of a new car on a monthly basis from 2 – 4 years and when the contract comes to an end you simply hand the car back to the leasing company.
Contract hire agreements bundle together additional services such as maintenance and servicing packs for a fixed monthly leasing amount.

Key Features

Cashflow Friendly - Low initial outlay (Normally just 3 or 6 Months in Advance)
Fixed Cost- Budget Accurately with fixed regular payments
Flexible- With Contract Terms from 2 to 4 years and contract mileage allowance of up to 120,000 miles over the term
Low Risk- No depreciation risk or hassle on disposal, just hand the car back
Tax Efficient- 100% Tax Relief on a wide range of Contract Hire Vehicles
Hassle Free- Road Tax usually included for the Full Term of the lease, and Fixed Cost Vehicle Maintenance as an optional extra
FREE Essential Accident Assist

VAT Efficient- 100% VAT may be recovered on Commercial Vehicle Leasing and Fixed Cost Maintenance (50% VAT recoverable on car leasing finance payments)

*CLICK BELOW FOR MANY MORE CHEAP COMPANY LEASING CAR OFFERS....



Another benefit of Business contract hire is company image, your employees will always be in vehicle's 3 / 4 Years or younger, the car will always be in warranty which will cut any nasty bills which my occur from a older out of warranty vehicles.
Here at Smart Lease we can help you to find your new company car lease or contract hire vehicle.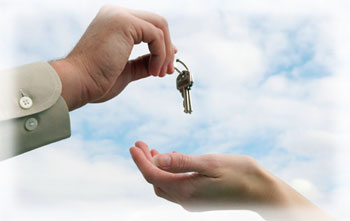 Main Benefits :


Set monthly payments, you know what you are going to pay for your company car lease ever month.

Monthly payments for business car leasing are cheaper than hire purchase or lease car purchase.

The leasing company will buy in bulk from motor manufacturers, so huge savings can be made and then passed on to you.

Due to the nature of business car leasing depreciation or disposal is not an issue to the company or individual.

Business contract hire is off balance sheet funding.

A minimum of 50% of the VAT can be reclaimed back on a business lease.

New car every 2, 3 or 4 Years.

Maintenance packages available for all your servicing and repairs of the vehicle, but only benefits drivers doing more than 25,000 / 30,000 miles per annum.

Road tax included for the duration of the business car lease term

Business car leasing is hassle free motoring.

With cars becoming less dependable as they get older, leasing not only provides you with added peace of mind but it helps to eliminate the risk of things going wrong.
VAT
Whilst vehicles that are that are also used for private journeys receive a 50% VAT restriction on the leasing costs, businesses can reclaim 100% of the VAT paid on leased cars which are used solely for work – although you would have to show accurate records to HMRC showing that a car is only used for business purposes (ie no commuting and so on). Optional maintenance packages are also 100% VAT-recoverable.
Maintenance
Maintenance is the most vital optional extra to consider adding to your lease vehicle agreement – because the leasing company will remove the risk of you having to pay for any expensive and unintentional maintenance costs outside of the warranty. Think of it this way: if you don't actually own the car, you are never liable for expensive repairs!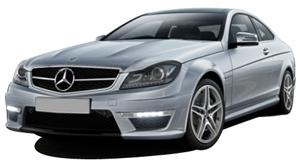 CLICK BELOW TO SEE ALL THE SPECIAL LEASING OFFERS AND DEALS


See how much we can save you on your next company car lease.
If you have any questions about contract hire & leasing, then please feel free to ask our team for help: call us on: