---
MERCEDES C180 CGi SE BLUE-EFFICIENCY
MANUAL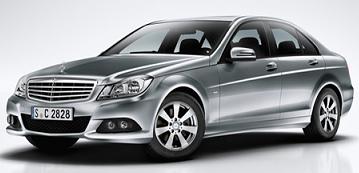 36 MONTH CAR LEASE ( 4+35 )
BUSINESS = £214.63

PERSONAL = £257.55


---
MERCEDES C220 CDi SE BLUE-EFFICIENCY
MANUAL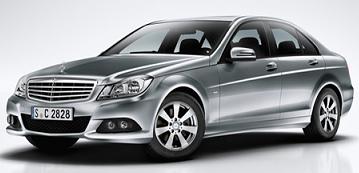 36 MONTH CAR LEASE ( 4+35 )
BUSINESS = £232.63

PERSONAL = £279.15


---
MERCEDES C220 CDi SE BLUE-EFFICIENCY
7G AUTOMATIC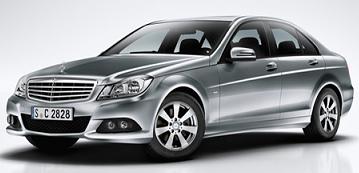 36 MONTH CAR LEASE ( 4+35 )
BUSINESS = £250.13

PERSONAL = £299.99


---
MERCEDES C200 CDi AMG SPORT BLUE-EFFICIENCY
MANUAL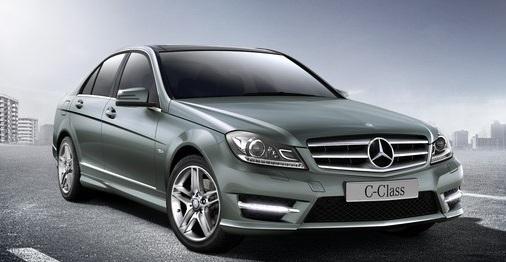 36 MONTH CAR LEASE ( 4+35 )
BUSINESS = £265.43

PERSONAL = £318.51


---
MERCEDES C200 CDi AMG SPORT BLUE-EFFICIENCY
7G AUTOMATIC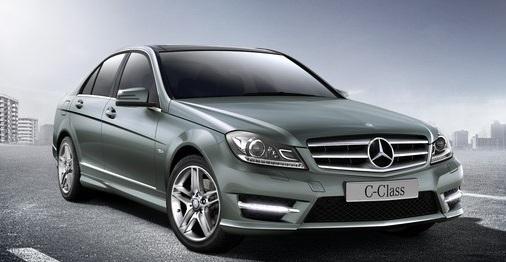 36 MONTH CAR LEASE ( 4+35 )
BUSINESS = £279.84

PERSONAL = £335.80


---
MERCEDES C220 CDi AMG SPORT BLUE-EFFICIENCY
MANUAL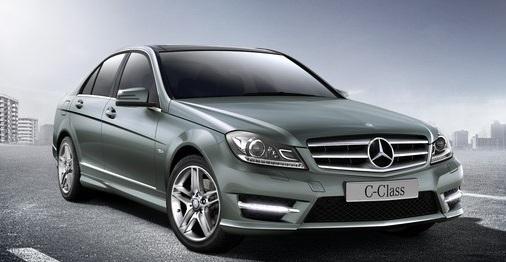 36 MONTH CAR LEASE ( 4+35 )
BUSINESS = £271.61

PERSONAL = £325.93


---
MERCEDES C220 CDi AMG SPORT BLUE-EFFICIENCY
7G AUTOMATIC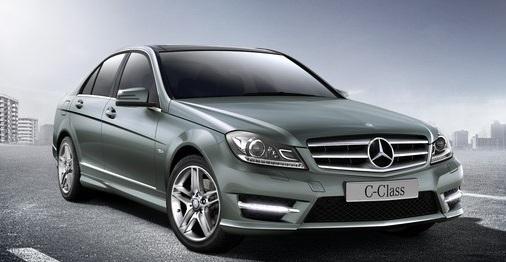 36 MONTH CAR LEASE ( 4+35 )
BUSINESS = £284.98

PERSONAL = £341.97


---
MERCEDES C250 CDi AMG SPORT BLUE-EFFICIENCY
7G AUTOMATIC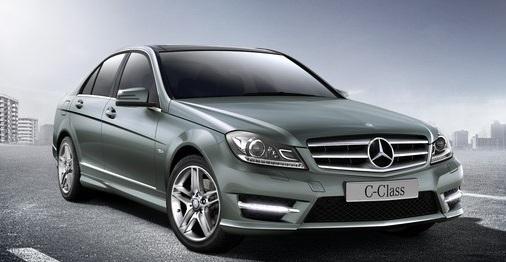 36 MONTH CAR LEASE ( 4+35 )
BUSINESS = £297.06

PERSONAL = £356.47


---
*ADD £6.00 PER MONTH FOR BECKER SAT NAV
---
TEL: 01604 497572
---
Special Offer Terms: Mercedes C-Class SE & AMG Manual Blue EFFICIENCY Saloon rates based on contract hire or personal car leasing over 36 Months.
Prices based on 10,000 Miles per annum - Other terms and miles available.
Car Leasing From Smart Lease | About Us | Business Car Leasing | Personal Leasing | Contact Us
---
All car pictures and/or photos and car descriptions on this site are for illustration and reference purposes only.