MERCEDES C220 CDi SE BLUE-EFFICIENCY
MANUAL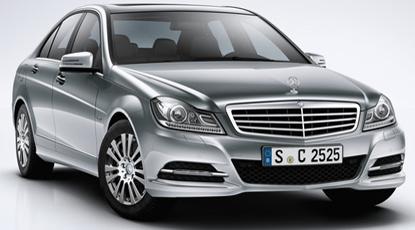 First-class interior
Fuel efficient engines
Generously equipped
---
36 MONTHS ( 4+35 )
BUSINESS = £239.95

PRIVATE = £287.94


---
36 MONTHS ( 3+35 )
BUSINESS = £247.17

PERSONAL = £296.60


---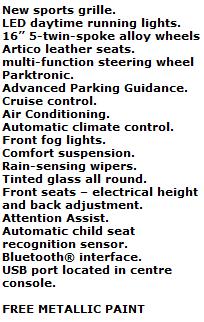 ---

---
The Mercedes C220 SE leasing examples shown are based on a Private Lease or Business Contract Hire agreement for company or personal drivers, based on a 3 year term with an annual mileage of 10,000 miles.
At the end of the contract simply hand the car back or purchase from the finance company or extend the contract.
We can order to your exact specifications please call us on 01604 497572 to discuss the options available
Business Car Leasing | Personal Leasing
All pictures and/or vehicle photos and car descriptions on this site are for illustration purposes only.