CITROEN DS3 1.6 e-HDi AIRDREAM D-STYLE PLUS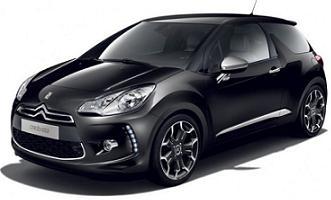 24 MONTHS
DEPOSIT =

£941.28

+ VAT
BUSINESS =
£156.88

PERSONAL =

£188.25


DEPOSIT = £524.97 + VAT

BUSINESS = £174.99



PERSONAL = £209.99



Specification Includes:

Even the lower-powered 1.6 HDi engine feels lively and responsive in any situation. D-Style Plus models give you the option of some exciting colours and looks.

There's plenty to like about the Citroen DS3, not least the freedom it gives buyers to personalise their cars.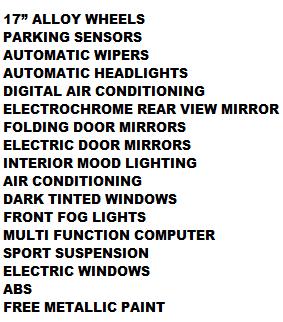 Get a Cheap Quote by clicking on the 'Request A Quote' button or alternatively Enquire Online for more information..



All Citroen DS3 HDi D-Style car offers are based on Car Leasing, 10k miles per annum - followed by 23 Payments as appropriate. Business contract hire + VAT / Personal leasing deals are include VAT. All Citroen Images are for illustration purposes only.Other terms and miles available upon request.