TOYOTA COROLLA 1.8 VVTi HYBRID ICON CVT AUTOMTIC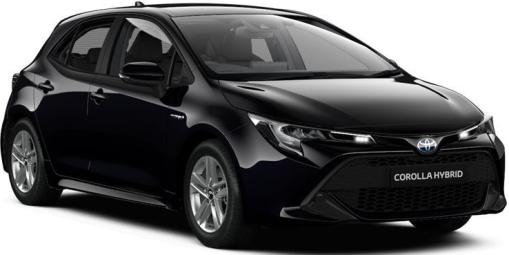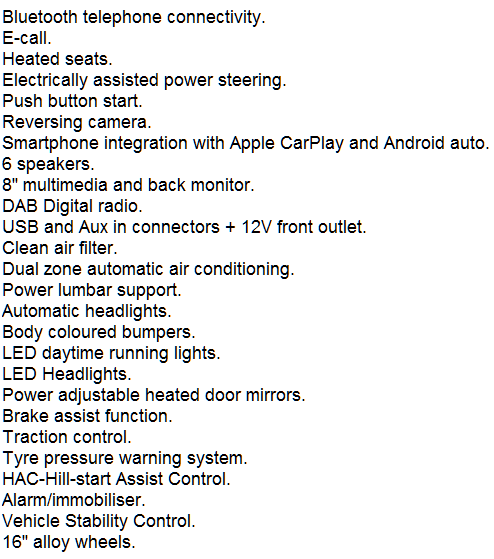 ---
36 MONTHS
INITIAL PAYMENT : £1,490.88 + VAT

£142.18


£169.99


---
36 MONTHS
INITIAL PAYMENT : £1,366.86 + VAT

£151.87


£182.24


---
36 MONTHS
INITIAL PAYMENT : £977.87 + VAT

£162.97


£195.57


---
36 MONTHS
INITIAL PAYMENT : £527.52 + VAT

£175.84


£211.00


---
48 MONTH LEASE
INITIAL PAYMENT : £1,659.97 + VAT

£138.33


£165.99


---
48 MONTHS
INITIAL PAYMENT : £1,311.57 + VAT

£145.73


£174.88


---
48 MONTHS
INITIAL PAYMENT : £923.89 + VAT

£153.98


£184.77


---
48 MONTHS
INITIAL PAYMENT : £489.64 + VAT

£163.21


£195.85


---
C02 = 76 k/gm
The world's favourite self charging hybrid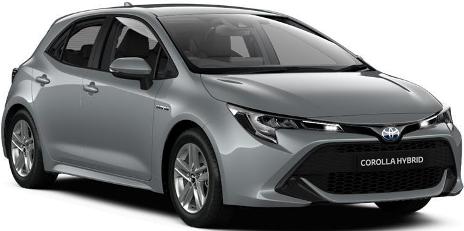 *Based on Pure White (Additional cost for Metallic Paint)
---
Toyota Corolla Car Leasing Offers Terms:
Toyota Corolla Icon prices based on business lease or Toyota Corolla personal car leasing over 36 / 48 Months.
Prices are based on 5,000 Miles pa.
*Other miles and terms available upon request.


---
In all cases Smart Lease are acting as a credit broker and not a lender.
Smart Lease is authorised and regulated by the financial conduct authority.
Consumer Credit Interim Permission is 648780.