SKODA OCTAVIA 1.6 TDi CR 110 SE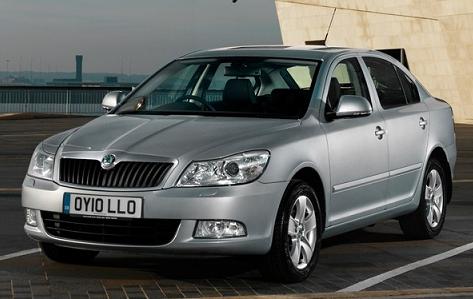 *48 MONTHS
INITIAL PAYMENT: £953.94

BUSINESS = £158.99

PERSONAL = £189.99


---
*48 MONTHS
INITIAL PAYMENT: £503.97

BUSINESS = £167.99

PERSONAL = £201.58


---
*36 MONTHS
INITIAL PAYMENT: £977.94

BUSINESS = £162.99

PERSONAL = £195.58


---
*36 MONTHS
INITIAL PAYMENT: £524.97

BUSINESS = £174.99

PERSONAL = £209.98


---
*24 MONTHS
INITIAL PAYMENT: £959.94

BUSINESS = £159.99

PERSONAL = £191.98


---
*24 MONTHS
INITIAL PAYMENT: £959.94

BUSINESS = £177.99

PERSONAL = £213.58


---



---


---
Offer Terms: Skoda Octavia SE TDi Saloon rates based over 24 / 36 / 48 Months.
Prices based on business and personal leasing - 10,000 Miles pa - Other terms and miles available.
All car pictures and/or photos and car descriptions on this site are for illustration and reference purposes only.
As standard leasing offer, the Skoda Octavia S pricing advertised includes free delivery of a brand new vehicle which comes with a 3 Year Warranty. The price includes car tax throughout the contract and the car is collected at contract end. We can add