SKODA FABIA 1.0 MPi 75 COLOUR EDITION 5 DOOR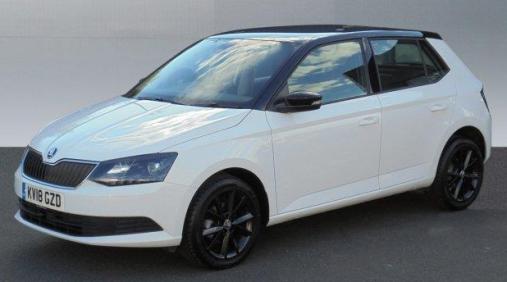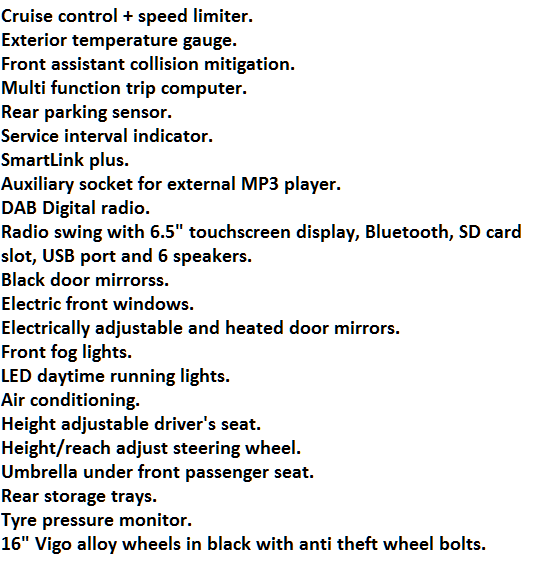 ---
36 MONTHS

£1,353.00

BUSINESS = £112.75

PERSONAL = £135.30

---
36 MONTHS

£1,083.93

BUSINESS = £120.43

PERSONAL = £144.52

---
36 MONTHS

£775.47

BUSINESS = £129.24

PERSONAL = £155.09

---
36 MONTHS

£418.33

BUSINESS = £139.44

PERSONAL = £167.33

---
48 MONTHS

£1,280.08

BUSINESS = £106.67

PERSONAL = £128.00

---
48 MONTHS

£1,011.42

BUSINESS = £112.38

PERSONAL = £134.85

---
48 MONTHS

£712.41

BUSINESS = £118.73

PERSONAL = £142.48

---
48 MONTHS

£377.57

BUSINESS = £125.85

PERSONAL = £151.02


---
Skoda Fabia Car Lease Offer Terms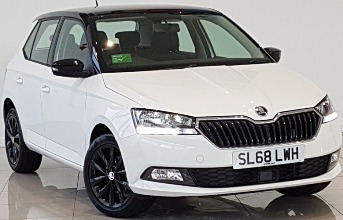 Skoda Fabia 1.0 MPi Colour Edition 5 Door car leasing offers, With stated number of rentals in advance followed by 47 or 35 Payments. Business contract hire / Skoda Fabia Personal car leasing deals.
Prices are based on 8,000 Miles per annum
**Other miles available on request.

---
As standard leasing offer, the Skoda Fabia Estate pricing advertised includes free delivery of a brand new vehicle which comes with a 3 Year Warranty. The price includes car tax throughout the contract and the car is collected at contract end. We can add additional maintenance packages to the leasing contract to include servicing and replacement tyre costs to the contract if you require.
For more information or prices on the Skoda Fabia cheap leasing offers please call us on the below number.