ARE YOU LOOKING FOR AMAZING LEASING SPECIAL OFFERS ?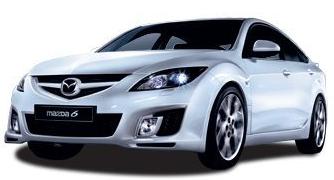 AMAZING CHEAP PERSONAL CAR LEASING AND BUSINESS CONTRACT HIRE SPECIAL OFFERS.
SMART LEASE SPECIALISE IN SUPPLYING CHEAP PRIVATE LEASE AND BUSINESS CONTRACT HIRE DEALS.
IF YOU ARE LOOKING FOR A CHEAP PRICES YOU HAVE COME TO THE RIGHT PLACE ! WE HAVE 100'S OF AMAZING DEALS AND SPECIAL OFFERS AVAILABLE FROM THE CITY CAR CITROEN C1 VTR 3 DOOR TO MERCEDES E250 CDi AMG SPORT.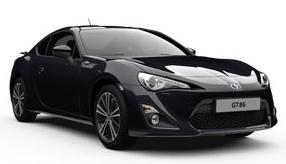 CARS START FROM JUST £69.99 PER MONTH !!
PLEASE CLICK BELOW TO SEE ALL THE CHEAP OFFERS AND SPECIAL RATES

*The offers change daily so keep checking on the website !!