THE BUSINESS AND PRIVATE VEHICLE LEASE SPECIALIST
PERSONAL LEASING OFFERS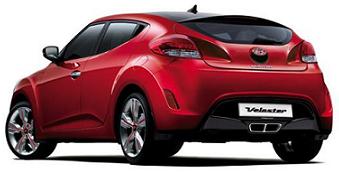 Welcome to Smart Lease UK we specialise in all types of car finance such as PCP, HP, Finance Lease & Outright Purchase, but in particular car leasing and contract hire in the UK.
Smart Lease UK can cater for all needs and arrange suitable finance for the private individual, business or even if you have a large fleet.
---
Cheap business and personal leasing special offers and deals, if that is what you are looking for you are in the right place.
Smart Lease specialise in constructing cheap personal and business vehicle leasing deals and special offers, we have 100's of special offers and deals available starting from only £69.99 Per month.
Some of the best cheap prices we have are on Mercedes, Peugeot, Vauxhall, Citroen, Ford, Hyundai, Honda, Volvo and many more.
To see how much Smart Lease can save you on your next lease click the link below to see all the special offers available.

Or for a free quotation on any make and model of car please use the request a quote below.