NISSAN NOTE 1.2i ACENTA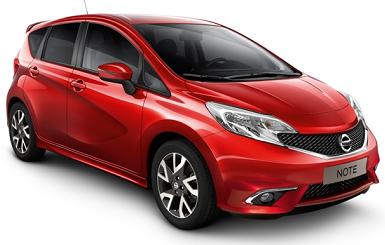 ---
48 MONTHS



£659.40


£109.90


£131.88


---
48 MONTHS



£349.48


£116.49


£139.78


---
36 MONTHS



£716.58


£119.43


£143.31


---
36 MONTHS



£386.57


£128.85


£154.62


---

Standard on all Nissan Note models, the Stop/Start ignition system reduces pollution and consumption in city traffic.
The engine automatically turns off when your Note is at a standstill (in traffic jams for example) to save on energy
and emissions and then smoothly restarts as soon as you disengage the clutch or release the break.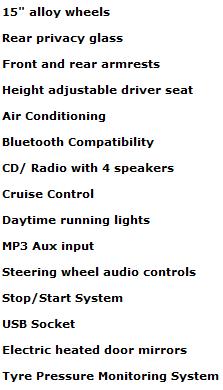 ---

Special Offers Lease Terms: Nissan Note 1.2i Acenta prices are on business contract hire or personal leasing over 36 or 48 Months.
Based on 5,000 Miles pa
*Other miles available upon request.

*For more information or alternative prices on the Nissan Note 1.2i Acenta cheap lease car offers please call us on the below number.

If this isn't the car you are looking for, Get the best leasing car deals on another car here.