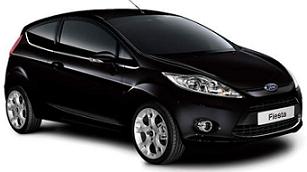 FORD FIESTA CONTRACT HIRE OFFERS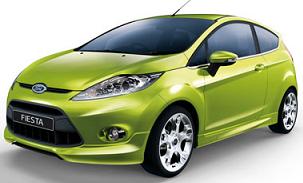 Smart Lease Specialise In Cheap Ford Fiesta Leasing Offers.
Fiesta is a vivid expression of all that is inspirational in design today. If you've ever marvelled at ground-breaking architecture, been excited by haute couture; or been moved by art – this car will provoke a strong sense of déjà vu. Today's design icons have influenced every line and detail, from the Ford Fiesta's sculpted, dynamic exterior to its sophisticated interior. And the technology in the cabin is as innovative as the most advanced electronics around today. Ford Fiesta's stylish looks are also complemented by the smart thinking of Ford ECOnetic Technology which delivers greater fuel economy and lowers CO2 emissions without sacrificing performance.
If you are looking for cheap Ford Fiesta contract hire offers and deals look no futher !! Smart Lease specialise in offering business and personal Ford Fiesta special offers and rates.
Click Below to see all of our amazing Ford Fiesta leasing deals and offers , business and personal.
We're constantly reviewing and updating our prices to ensure you get the best and cheapest deals.

Whether you are private car user, a business user or corporate fleet buyer, we have a range of different lease deals and packages to suit your individual requirements.