Cheap Ford Fiesta Zetec S Leasing Offers And Contract Hire Deals
FORD FIESTA 1.6 TDCi ZETEC S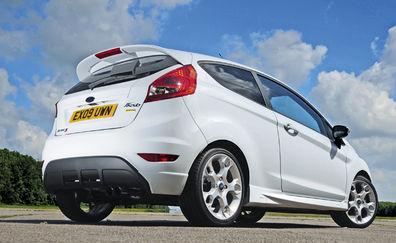 48 MONTHS

£155.99

£187.18

---
36 MONTHS

£169.99

£203.98

---
Powerful lines, sporty styling and the dynamic stance of the Ford Fiesta Zetec S make for a vehicle that commands attention. Ford Fiesta Zetec S features: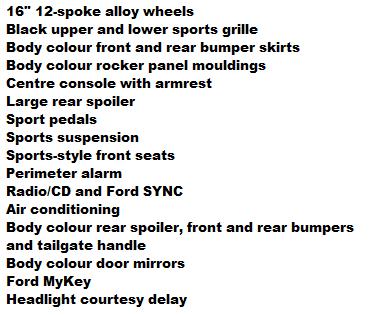 The Fiesta remains the supermini class standard for ride and handling. The firmer springs of the Zetec S can sometimes seem unyielding over particularly bumpy roads – and there's occasionally a little steering corruption – but the pay-off is sharp turn-in and a playful agility that the bulk of its competitors can only dream of.
*CLICK BELOW FOR A FREE CHEAP FORD FIESTA ZETEC S QUOTATION

---
Leasing Offer Rates: Ford Fiesta Zetec S 1.6 TDCi prices are based on company contract hire or private leasing over 36 Months.
Fiesta Zetec S deals based on 5,000 Miles pa - Other miles available on this car
We offer excellent, fixed cost car solutions and cheap deals for small, medium and large companies and private leasing