Specialist in business and personal leasing offers.
Smart Lease has been established since 1999 and are one of the UK's leading providers of car leasing for new cars to companies and private individuals all over the UK.
We take great pride in supplying the best and cheapest lease deals available.
We have direct relationships with many of the biggest contract hire and leasing companies in the country - meaning we can offer quick, efficient service, and also fantastic cheap special offers.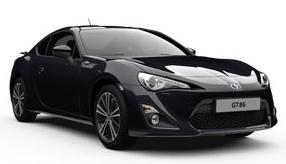 Are you one of the many individuals that like the prospect of driving a new car every few years ? Not sure whether it will be better to buy it or lease one? You may need to arm yourself with adequate knowledge about some of the key factors that will have an influence on your final decision.
Smart Lease can help...
For more information please click below.
CLICK HERE TO ENTER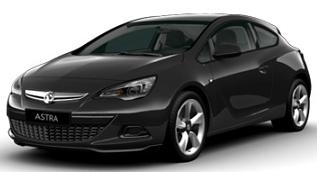 We specialise in current top deals, which offer the best value for money if