CITROEN C-CROSSER 2.2 HDi VTR +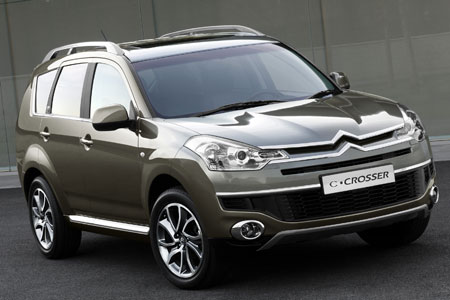 36 MONTHS OFFERS

£289.99


£339.99

What Car? says:
Our favourite C-Crosser. VTR+ trim comes with enough luxury goodies to make you question the wisdom of spending more.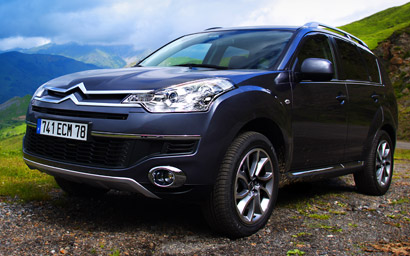 Responsive. Hardly a word you'd associate with your normal, run-of-the-mill
SUV. Then again, the C-Crosser is anything but normal or run-of-the-mill.
The key difference is a powerful engine that delivers 156bhp and plenty
of torque. So when the need arises, the C-Crosser responds in a very
manner – quickly and effectively.
Another attribute is agility, and it has that too; highly responsive
handling and glue-like road holding is delivered through the on-demand
4x4 system that matches up perfectly with the six speed gearbox and specially
designed Michelin tyres. For complete confidence, the C-Crosser is also
equipped with high-performance brakes, ABS, EBD (Electronic Brakeforce
Distribution), ESP

TEL: 01604 497572
Special Car Leasing Offer Terms: CITROEN C-CROSSER HDi rates based on contract hire or personal leasing deals over 36 Months.
Prices based on 10,000 Miles pa - Other miles and terms available upon request.
Car Tax included for the term of the lease offers.
We're constantly reviewing an