CITROEN DS3 1.6 e-HDi AIRDREAM D-STYLE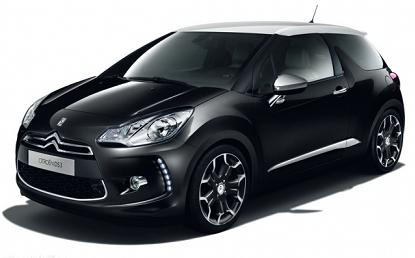 48 MONTHS

£605.94


£100.99


£121.18


---
48 MONTHS

£323.97


£107.99


£129.58


---
36 MONTHS

£721.50


£120.25


£144.30


---
36 MONTHS

£389.23


£129.74


£155.68


---
24 MONTHS

£810.30


£135.05


£162.06


---
24 MONTHS

£451.89


£150.63


£181.15


---
DS3 D-STYLE SPECIFICATION: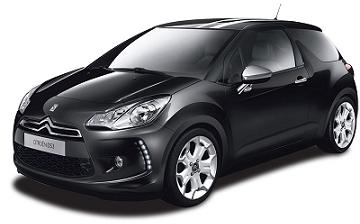 Special Offers Terms: Citroen DS3 1.6 HDi D-Style prices are on business contract hire or personal car leasing deals over 48 / 36 or 24 Months.
Based on 5,000 Miles pa
*Other miles available upon request
*For more information or alternative prices on the Citroen DS3 D-Style cheap lease
TEL: 01604 497572
Don't see what you want? Call us now on 01604 497572 for our best leasing deals on any make or model of vehicle.