CITROEN C1 1.0 SPLASH
+ AIR CONDITIONING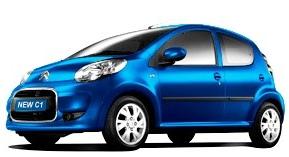 24 MONTH
---

£499.99

£85.30

£99.99

---
BASED ON 5,000 MILES PA
*OTHER MILES AVAILABLE UPON REQUEST !
---
*MPG: 68 mpg
* Car CO2 emission: 106
* Very Low Insurance Group !
*Car Tax Included For 12 Months
* Full 36 Month Car Warranty
* Free UK Delivery
*FOR A FREE QUOTE CLICK BELOW

TEL: 01604 497572
We have many years experience in the car leasing business that has enabled us to build up powerful relationships with all the important manufacturers and major contract hire companies. This has allowed us to negotiate the very best discounts and cheap deals on most makes and modesl of cars.
.We're constantly reviewing and updating our prices to ensure you get the best lease offers