CHEAP LEASING OFFERS & CONTRACT HIRE DEALS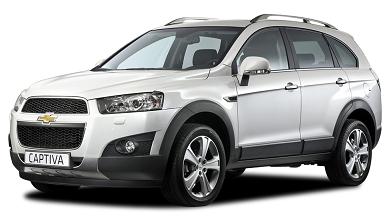 Hello and welcome to Smart Lease UK, We are a national business contract hire and personal car leasing special offers company specialising in the best prices and cheap deals throughout the UK, please click the Special Offers buttons below to see all the Amazing new offers available.
At Smart Lease we have over 15 years experience in leasing and our sales team has an average of 20 years experience in the automotive industry. This means we understand the rising demand for cheap car offers and have been in business long enough to develop the relationships and contacts needed to provide you with the cheapest possible prices!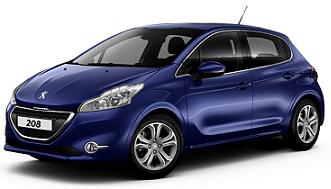 If you are looking for cheap leasing offers and deals look no futher !! Smart Lease specialise in offering company and private lease prices and deals.
The website is updated every day with new cheap offers, which show massive savings compared to standard lease rates.
We have special offers starting from only £69.99 Per month !!!
You will find our rates are some of the cheapest lease prices available in the UK
Click below to see all of our amazing cheap private and business lease rates and offers available.

Leasing is one of the best ways that you can save money. Here are just some of the benefits for getting the best lease deals:
Pay only for the depreciation of the vehicle.
Car Tax is included for the term of the deal.
No MOT's for new cars for the first 3 years.
New cars are more economical than older ones.

We have direct relationships with many of the biggest car contract hire companies in the country - meaning we can offer quick, efficient service, and also fantastic cheap pricing.
Whether you are private car user, or corporate fleet buyer, we have a range of different packages to suit your individual car requirements.
We're constantly reviewing and updating our prices to ensure you get