BUSINESS CONTRACT HIRE & PERSONAL CAR DEALS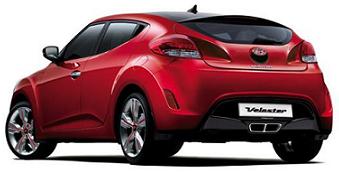 Smart Lease specialise in creating cheap car leasing special offers and rates, for company and private lease users.
We committ to 100's of cars every year to bring you some amazing special offers rates and deals.
The prices start from only £69.99 per month for business contract hire and personal leasing.
So if you are looking for a small economical car or something sporty we can help.
To see some of the cheap special offers we have and to see how much we can save you on your next private lease, please click the link below.

We're constantly reviewing and updating our prices to ensure you get the cheapest and best deals available.
Please note, prices shown do not constitute an offer - please contact us for a formal lease quote.

At the end of the contract simply hand the car back or purchase from the finance company or extend the contract.
All our vehicles are sourced through the manufacturer's dealer network and therefore every car includes the full manufacturers warranty a