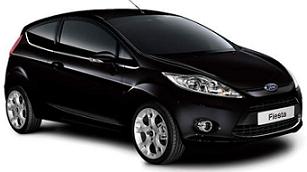 FORD FIESTA LEASING OFFERS
---
FORD FIESTA 1.4 TDCi EDGE = £137.99
FORD FIESTA 1.4 TDCi ZETEC = £143.99
FORD FIESTA 1.4 TDCi ZETEC = £143.99
FORD FIESTA 1.4 TDCi TITANIUM = £153.99
FORD FIESTA 1.6 TDCi TITANIUM = £155.99
FORD FIESTA 1.6 TDCi ZETEC S = £155.99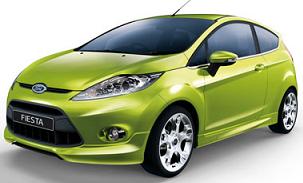 Smart Lease Specialise In Cheap Ford Fiesta Leasing Offers.
Fiesta is a vivid expression of all that is inspirational in design today. If you've ever marvelled at ground-breaking architecture, been excited by haute couture; or been moved by art – this car will provoke a strong sense of déjà vu. Today's design icons have influenced every line and detail, from the Ford Fiesta's sculpted, dynamic exterior to its sophisticated interior. And the technology in the cabin is as innovative as the most advanced electronics around today. Ford Fiesta's stylish looks are also complemented by the smart thinking of Ford ECOnetic Technology which delivers greater fuel economy and lowers the car CO2 emissions without sacrificing performance.
Unsurprisingly, it's far more comfortable around town than its stiff hot hatch rivals, while longer gear ratios and excellent soundproofing mean it's more relaxed on long motorway driving.
Click Below to see all of our cheap Ford Fiesta leasing deals.


All Ford Fiesta car special offers are subject to change at any time and are subject to finance approval and vehicle availability. All deal prices correct a