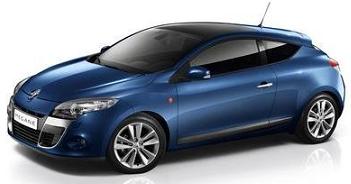 AMAZING LEASING DEALS & CONTRACT HIRE OFFERS
If you are looking for cheap car leasing deals business or personal look no futher !! Smart Lease specialise in offering cheap business contract hire deals and personal car leasing special offers at low low rates !
The website is updated every day with new leasing deals, which show massive savings compared to standard car leasing rates. We have deals from only £69.99 Per month !!!
Click Below to see all of our amazing leasing special offers and rates.

The benefits
Leasing has two principal benefits:
You can drive a newer car that is always under warranty and seldom needs more than routine maintenance, and (2) you can often get a larger, more luxurious, better-equipped car for your money.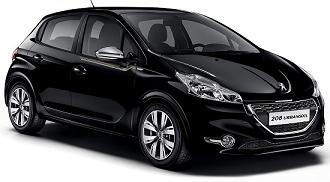 Lower costs: leasing requires a smaller deposit and lower monthly payments than you'd pay if buying a new car.
No surprises: payments are fixed and can include a maintenance package to help you budget; car tax is included.
Hassle free motoring: at the end of the contract you just hand the car back.
We're one of the leading business and personal car leasing companies in the UK and we aim to provide you with the best possible deals.

You can give us a call on 01604 497572 or enquire online once you have found your perfect car or spoken to one of our team. We put the ease in car lease.
Here at Smart Lease, we don't just offer a competitive price, but a flexible, tailor-made package to suit your needs


We are confident that our pri