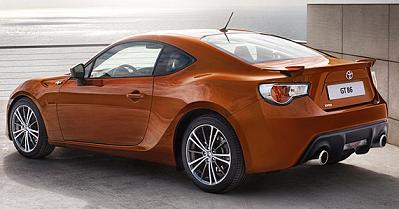 If you are looking for cheap car leasing offers and deals look no futher !! Smart Lease specialise in offering business and personal car leasing special offers and rates.
The website is updated every day with new car leasing offers, which show massive savings compared to standard car leasing rates.
Click Below to see all of our amazing cheap contract hire deals available today !!!
Vehicle leasing is the leasing of a car for a fixed period of time. It is commonly offered by leasing company as an alternative to vehicle purchase but is widely used by businesses as a highly cost-effective method of acquiring vehicles for business and personal, without the usually needed of big cash outlay. The key difference in a lease is that after the primary term (usually 2,3 or 4 years) the car has to be returned to the leasing company for disposal at the end of the term.
We recognise most people are very busy and that you may not always have the time to search around for the cheapest vehicle. At Smart Lease UK we are confident we can save you both time and money. For this reason we can offer you the simplicity of "quote & buy online" in most cases, backed up by a friendly knowledgeable team.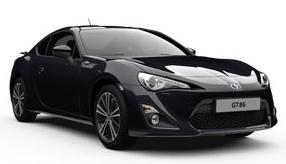 More and more people are leasing vehicles from us, and not just business users:
Fixed monthly payment, with no shocks or surprises at the end of the term
Brand new vehicle every two to four years
Leave your money in your pocket, not tied up in a car
Let someone else worry about the depreciation of the vehicle
Click below to see all the special offers.

At the end of the hire contract simply hand the car back or purchase from the leasing