Citroen C1 VTR Special Lease Offers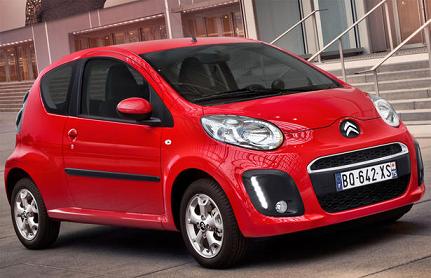 The new C1 is easily spacious enough for four adults and includes a wide selection of storage compartments.
Featuring a compact 1.0-litre petrol engine, the new C1 offers some impressive fuel economy figures: offers 65.7mpg !
We have Citroen C1 Special Offers Starting From £69.99 Per Month !
See how much we can save you on this car. Please click below for a free quote.

To see all the special leasing deals please click below.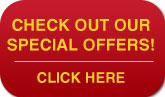 Please call 01604 497572 for more information on this leasing offer