WHAT IS BUSINESS CONTRACT HIRE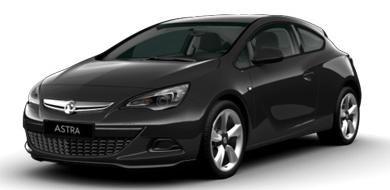 How Does Business Contract Hire Work ?
Business contract hire is undoubtedly now one of the most popular ways to finance a new car or van for a company. The reason business contract hire is so popular is down to its no hassle, balance sheet friendly and gives you better cash flow with no concerns to depreciation or disposal problems of the car at the end of the lease.
Another benefit of business contract hire is company image, your employees will always be in vehicle's 4 Years or younger, the car will always be in warranty and cut any nasty bills which my occur from a older out of warranty cars.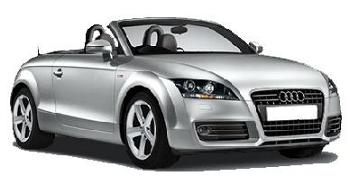 Main Benefits Of Business Contract Hire
1. Set monthly payments, you know what you are going to pay for your car ever month.
2. Monthly payments are cheaper than HP or lease purchase.
3. The leasing company will buy in bulk from manufacturers, so huge savings can be made and then passed on to you.
4. Due to the nature of contract hire depreciation or disposal is not an issue to the company.
5. Off balance sheet funding.
6. A minimum of 50% of the VAT can be reclaimed back on a business lease.
7. New car every 2 or 3 Years.
8. Maintenance packages available for all your servicing and repairs, but only benefits drivers doing more than 15,000 miles per annum.
9. Road tax included for the duration of the lease.
10. Business contract hire is hassle free motoring.
---

*For more information

---