PEUGEOT 207 COUPE CABRIOLET 1.6 GT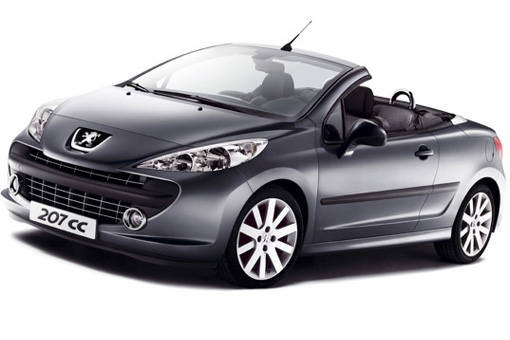 36 MONTHS
---
COMPANY = £195.99

PRIVATE = £224.99

---

---

*Peugeot 207 Coupe Cabriolet car offers are based on Car Leasing, 10,000 Miles per annum with stated number of advance payments followed by 23 (2yr) as appropriate. Business contract exclude VAT / Personal leasing include VAT. All car Images are for illustration only.
*Other miles available upon request.

We will be happy to provide you with a car quote based on an alternative plan, mileage or contract hire term.
For more information or prices on the Peugeot 207 Coupe Cabriolet cheap leasing special offers please call us on the below number.

Smart Lease pride ourselves on our commitment and customer service
We take great pride in supplying the best and cheapest lease prices.