VW GOLF 1.4i TWIST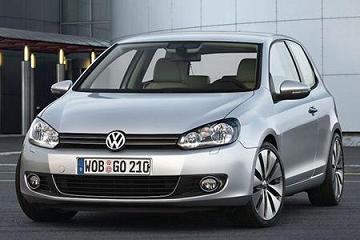 .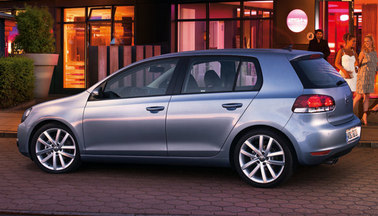 ---
48 MONTH OFFER - 5,000 MILES PA
BUSINESS = £174.99

PERSONAL = £209.98


---
48 MONTH DEAL - 10,000 MILES PA
BUSINESS = £185.99

PERSONAL = £223.18


---
36 MONTHS - 5,000 MILES PA
BUSINESS = £189.99

PERSONAL = £226.99


---
36 MONTHS - 10,000 MILES PA
BUSINESS = £199.99

PERSONAL = £239.98


---
Technical Data
Gearbox: Manual
Engine Type: Petrol
Insurance: Group 8E
Engine power: 80 PS
Fuel consumption: 44.1 mpg (combined)
CO2 emissions: 149 g/km

The new entry-level model Golf Twist represents exceptional value for money with more than £700 of additional equipment over the Golf S on which it is based.
The Golf Twist is fitted with a 1.4-litre petrol engine which develops 80 PS and 97 lbs ft of torque.
The new Golf also features a number of innovative standard safety systems. Standard on all new Golf models is a multi-collision brake system. This automatically brakes the vehicle after a collision, to reduce kinetic energy significantly and thus minimise the chance of a second impact. Also standard is the PreCrash system that made its debut on the Touareg. If it detects the possibility of an accident, it pre-tensions seatbelts and closes the windows and sunroof, leaving just a small gap, to ensure the best possible protection from the airbags.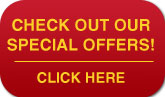 ---
All VW Golf car offers are based on Car Leasing, 10k miles per annum with stated number of rentals in advance followed by 47 (4yr ) & 35 rentals (3yr) as appropriate. Business rentals exclude VAT / Personal leasing offer rentals include VAT. All Images are for illustration purposes only.Other terms and miles available upon request.
As standard leasing offer, the VW Golf TDi prices advertised includes delivery to your front door of a brand new vehicle which comes with a 3 Year Warranty. The price includes road fund licence ( road tax ) throughout the contract hire term and the car is collected at contract end. We can add additional maintenance packages to the leasing contract to include servicing and replacement tyre costs to the contract if required.
Other car terms and miles also available.
For more information on this cheap leasing special offer please call us on the below number.