VAUXHALL INSIGNIA 2.0 CDTi 160 SRi NAV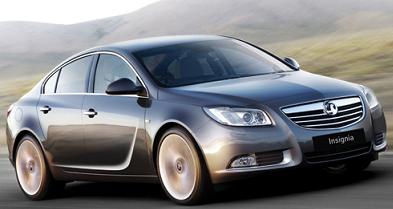 48 MONTH LEASE
BUSINESS = £251.99

PERSONAL = £299.99


---
36 MONTHS
BUSINESS = £274.99

PERSONAL = £329.99



---
*Road Tax For The 48 / 36 Months
*Free Delivery
---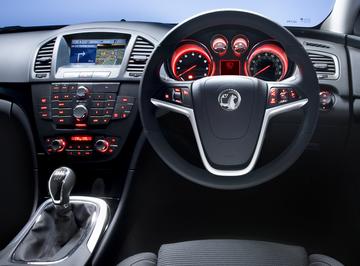 Exterior design
The sweeping design draws the eye into subtle curves and harmonious lines. The Vauxhall Insignia's sensual flowing surface is highlighted by the distinctive headlight cluster with its 'wing' light signature and radiator grille. These elements are the self-confident expression of the new Vauxhall design vocabulary.

The wide stance of the new Vauxhall Insignia is highlighted by integrated arch extensions.
Interior Design
The interior design of the Vauxhall Insignia themes echo on the flowing lines and soft curves that characterise the exterior styling. The skill and refinement that has been invested in the Vauxhall Insignia is evident in every detail.

---
Combined fuel consumption:
48.7mp

---
All Vauxhall Insignia SRi Nav car offers are based on Car Leasing, 10k miles per annum with stated number of rentals in advance followed by 47 (4yr ) & 35 rentals (3yr) as appropriate. Business rentals exclude VAT / Personal leasing offer rentals include VAT. All Images are for illustration purposes only.Other terms and miles available upon request.
As standard leasing offer, the Vauxhall Insignia 2.0 CDTi 160 SRi Nav prices advertised includes delivery to your door of a brand new vehicle which comes with a 3 Year Warranty. The price includes road fund licence ( road tax ) throughout the contract hire term and the car is collected at contract end. We can add additional maintenance packages to the leasing contract to include servicing and replacement tyre costs to the contract if required.
Other car terms and miles also available.
For more information on leasing this cheap car offer please call us on the below number.