Vauxhall Insignia SRi NAV Leasing Offers From Smart Lease UK
VAUXHALL INSIGNIA 2.0 CDTi 160 SRi NAV
AUTOMATIC GEARBOX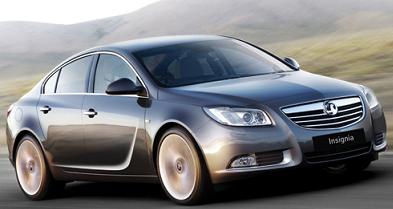 48 MONTH OFFER
BUSINESS = £269.99
PERSONAL = £323.98

---
36 MONTHS
BUSINESS = £287.99
PERSONAL = £345.58

---
24 MONTHS
BUSINESS = £314.99
PERSONAL = £377.98

---
* LIMITED NUMBER OF CARS AVAILABLE !!!
*Includes:
Road Tax For The 48 / 36 / 24 Months
Free Delivery
*FREE METALLIC PAINT.
---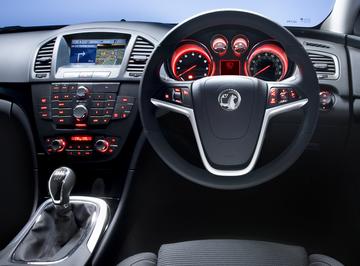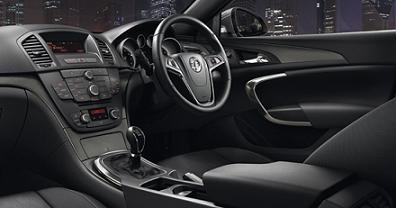 Insignia's sweeping design begins at the front with its distinctive 'wing' headlights. Its flowing bodywork – including a 'blade' shape chiselled into the side – and the coupé-like roofline create a powerful silhouette.
Integrated wheel-arch extensions emphasise the car's wide stance, and even the suspension components have been aerodynamically optimised for minimal drag.

---
Combined fuel consumption:
48.7mp
TEL: 01604 497572
---
*All Vauxhall Insignia SRi NAV Automatic Hatch car offers are based on Car Leasing, 10,000 Miles per annum with stated number of rentals in advance followed by 47 / 35 payments as appropriate. Business rentals exclude VAT / Personal rentals include VAT. All Images are for illustration purposes only.
*Other miles available upon request.

Our customer service is paramount to us and we ensure each step is dealt with quickly and with ease making leasing you a new vehicle a breeze to deal with.
Skilful staff,
Affordable offers,
Fast efficient service,
Excellent customer care.
We look forward to helping you choose your new Car, business or personal.

At the end of the contract simply hand the car back or purchase from the finance company or extend the contract.