VAUXHALL CORSA 1.2 VTi SXi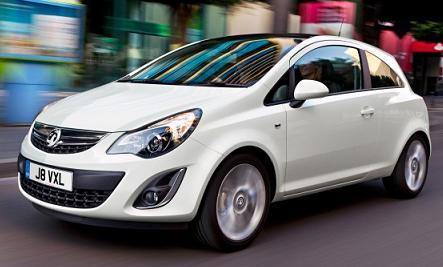 *48 MONTH LEASE OFFER
---
48 Months - 5,000 Miles Per Annum
Business = £125.99

Personal = £154.99


---
48 Months - 10,000 Miles Per Annum
Business = £135.99

Personal = £166.78


---
Vauxhall Corsa SXi Specification:
EC Combined (mpg) - 53.3
EC Extra Urban (mpg) - 64.2
EC Urban (mpg) - 40.9
A spirited car with a spirited approach to living, the New Corsa is an absolute dream to drive. Whether you choose the practical Expression, the sumptuous SE, the dynamic SXi, the sporty Limited Edition & SRi or the performance orientated VXR, your New Corsa will always turn heads.
Exterior design – smarter, sleeker styling
The New Vauxhall Corsa looks great from every angle. With its strong characteristics and distinctive profile, the New Corsa's presence on the road breaks up the usual grey monotony. The New Corsa features a signature chrome bar, carrying the new Griffin badge, which stretches across the front grille. A re-styled front bumper with a wider, more prominent, lower grille gives the car a 'smiling' appearance.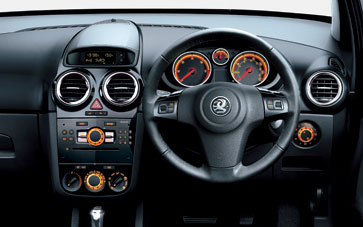 We're so confident in the Vauxhall Corsa's quality and reliability that we are the first manufacturer in the UK to offer a warranty that can last a Lifetime! Available to the first owner of all new Vauxhall passenger cars, it's valid for the lifetime of the vehicle up to a maximum of 100,000 miles.


All Vauxhall Corsa SXi car offers are based on Car Leasing, With stated number of rentals in advance followed by 47 Payments. Business contract hire offers exclude VAT / Personal leasing deals rentals include VAT
UK Delivery: Usually 12-14 days if the car in stock. For all factory orders delivery depends on car manufacturers current lead times for your chosen specification and vehicle colour.
For more information on the new Vauxhall Corsa cheap leasing special offers please ca