VAUXHALL ASTRA 1.6 VTi SRi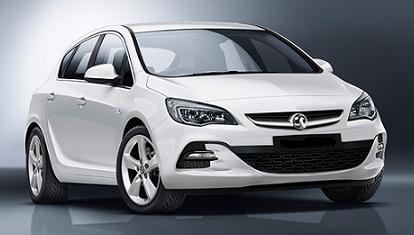 ---
48 MONTH LEASE

£1,055.16 + VAT

£117.24


£140.69


---
48 MONTH LEASE

£743.28 + VAT

£123.88


£148.65


---
48 MONTH LEASE

£393.93 + VAT

£131.31


£157.57


---
36 MONTH LEASE

£1,087.65 + VAT

£120.85


£145.02


---
36 MONTH LEASE

£778.20 + VAT

£129.70


£155.64


---
36 MONTH LEASE

£419.79 + VAT

£139.93


£167.92


---
24 MONTH LEASE

£1,085.40 + VAT

£120.60


£144.72


---
24 MONTH LEASE

£798.42 + VAT

£133.08


£159.69


---
24 MONTH LEASE

£445.29 + VAT

£148.43


£178.12


---
*Vauxhall Astra SRi Specification: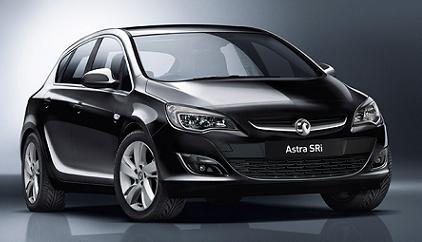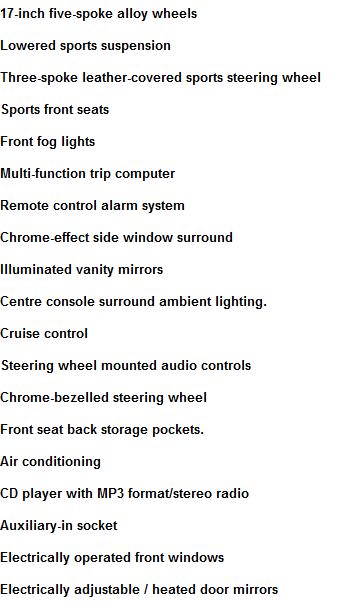 Fuel consumption, combined mpg: 47.8

The Vauxhall Astra Hatchback is a car with all the star qualities: great looks, an athletic body and amazing performance. With innovative technology and a premium feel, inside and out, Astra cars re-energise the compact class.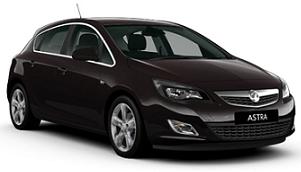 ---
Astra Lease Offer Terms
Vauxhall Astra 1.6i SRi 5 Door car leasing offers, With stated number of rentals in advance followed by 47 / 35 / 23 Payments. Business contract hire / Vauxhall Astra Personal car leasing.
Prices are based on 5,000 Miles per annum - Other miles available on request.

For more information on the new Vauxhall Astra SRi cheap leasing special offers please call us on the below number.

In all cases Smart Lease are acting as a credit broker and not a lender.