The ultimate roadster: a convertible sports car to set your heart racing
MAZDA MX5 1.8i SE CONVERTIBLE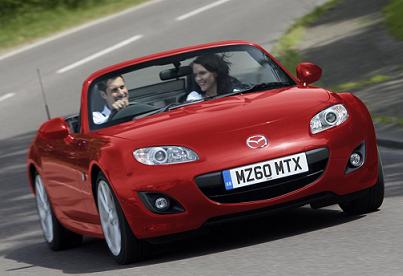 36 MONTH OFFER

£218.99

£262.78

---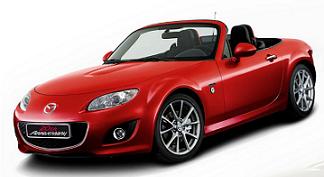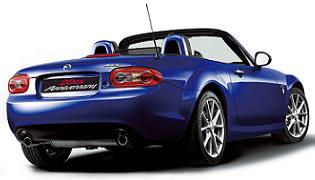 The Mazda MX-5 is the world's best-selling two-seater car with good reason. This multi-award winning MX-5 delivers the true roadster elements.
Aggresive car styling, convertible roof… a car designed for exhilaration.
A experience that puts a smile on your face.

---

TEL: 01604 497572
---
Offer Terms: Mazda MX5 1.8i Convertible rates and prices are based on or personal contract hire and business car leasing over 36 Months
Deal based On 10,000 Miles pa - Other miles available upon request.
Car Tax Included For 36 Months
Car delivery usually 7-14 days if car in stock. For factory orders delivery depends on manufacturers current lead times for your chosen car.