MAZDA CX-3 SE NAV 2.0i 2WD MANUAL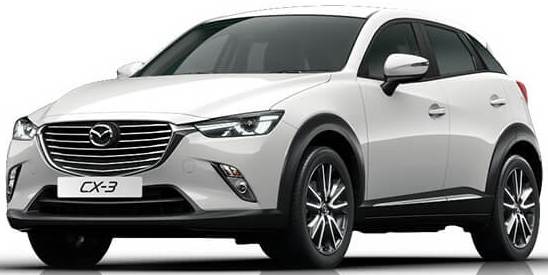 Standard Specification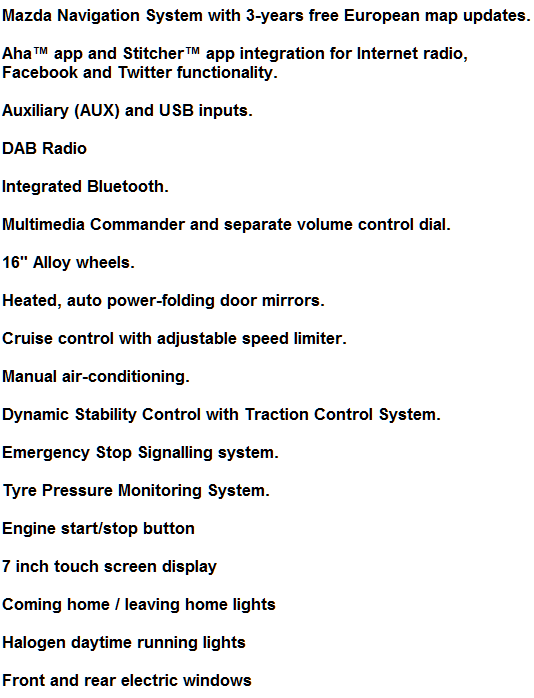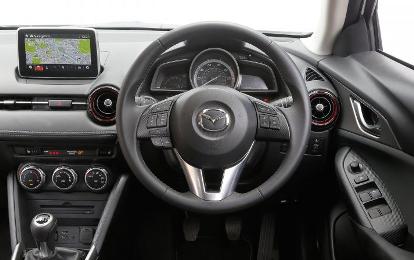 ---
48 MONTHS

£1,679.88 + VAT

£139.99


£167.98


---
48 MONTHS

£1,327.34 + VAT

£147.48


£176.97


---
48 MONTHS

£934.93 + VAT

£155.82


£186.98


---
48 MONTHS

£497.97 + VAT

£165.99


£199.18


---
36 MONTHS

£1,678.46 + VAT

£139.87


£167.84


---
36 MONTHS

£1,344.62 + VAT

£149.40


£179.28


---
36 MONTHS

£961.99 + VAT

£160.33


£192.39


---
36 MONTHS

£518.94 + VAT

£172.98


£207.57


---
Mazda CX-3 is a stylish compact SUV that was designed to turn heads and celebrate the pure joy of driving. Combining stylish KODO: Soul of Motion design with our award-winning SKYACTIV Technology the car offers a no compromise driving experience whether negotiating inner city roads or touring the countryside.
Mazda CX-3 SKYACTIV Technology delivers responsive driving and uncompromising fuel economy.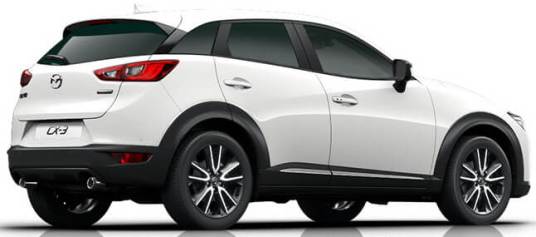 ---
MAZDA CX-3 LEASE DEAL TERMS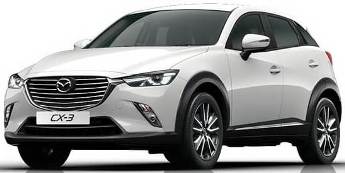 Mazda CX-3 Lease Terms: Mazda CX3 prices are based on contract hire offers or personal leasing deals over 3 / 4 Years.
Based on 5,000 Miles pa - Other miles available upon request.
For more information on the Mazda CX-3 car lease offers please call: