There's no doubt the Honda Accord ES GT Tourer styling has plenty of appeal. The wedge shape and sharp lines are in stark contrast to both rivals. Its muscular car stance leaves a greater impression than either the Vauxhall or Ford.
Smart Lease Honda Accord ES GT Tourer Leasing Offers Quotations are below. Personal Contract Hire.
---
HONDA ACCORD 2.2D ES GT TOURER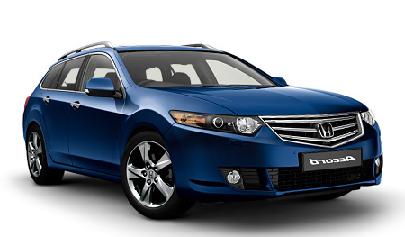 ---
36 MONTH

£234.99


£299.99


---
Special Lease Offer Car Terms: Honda Accord ES GT Tourer deals are based on contract hire or personal leasing over 3 Years.
10,000 Miles pa - Other miles available.
For more information on this lease offer please call: