STANDARD SPECIFICATION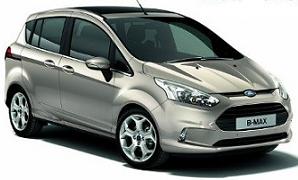 The B-MAX has a unique body design. With the doors open, you'll notice that the structural pillars, which usually divide the front and back of a car, have been cleverly integrated into the doors themselves.
This means there are no obstructions, making access effortless.
For added convenience, the rear and front passenger seats fold flat, giving you an unprecedented load space of up to 2.35m in length.