FORD FIESTA 1.25i ZETEC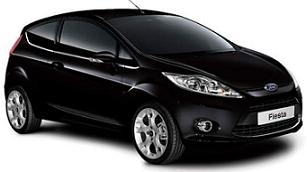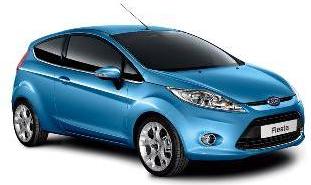 The Ford Fiesta Zetec adds to the distinctive personality of the Fiesta Edge, with extra features to add that sporty look.
---
48 MONTHS

£138.99

£166.78

---
36 MONTHS

£151.99

£182.38

---
*The Ford Fiesta has always been delightfully responsive. Now with its stiffer body structure and improved aerodynamics, you'll enjoy the perfect combination of the car dynamic handling with an altogether more sophisticated experience. Whether you're breezing through busy streets, or sweeping effortlessly along winding roads, as a driver you'll feel at one with the car as it gives you dynamic feedback from the road, whatever the conditions.
---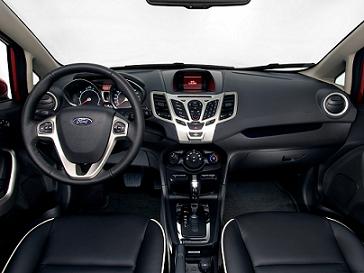 For more information and advise on Ford Fiesta Zetec private and company contract hire please call.
Our fixed cost leasing deals can help you get on the road in your dream car within 10 - 14 days.
We've make cheap car lease easy and accessible to everyone.
We offer excellent, fixed cost car solutions and cheap deals for small, medium and large companies and priva