The Vauxhall Corsa 1.2i VTi SXi Leasing Special
Offers Deals And Rates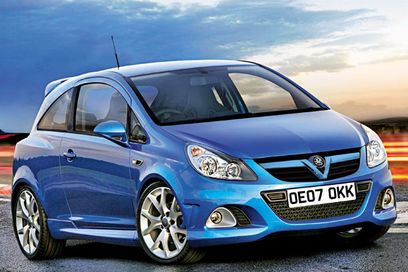 Smart Lease specialise in cheap Vauxhall Corsa 1.2 VTi SXi business contract hire and personal leasing special deals and prices.
The all-new Vauxhall New Corsa 1.2 SXi VTi 3 or 5 Door. With stunning, confident new car styling, plenty of space and brilliant attention to detail.
The new Vauxhall Corsa VTi and CDTi SXi range has a welcome step up in power and refinement from the 1.0, 1.2, 1.3 CDTi and 1.4 VVTi is almost as economical. SXi car models have sporty extras like 16-inch alloys and lowered suspension.
For a free business or personal car leasing and contract hire quotation on the Vauxhall Corsa 1.4 VTi SXi car please click the request a quote button.

CLICK HERE TO SEE ALL THE OFFERS
---
For more information and advise on Vauxhall Corsa leasing please call 01604 497572