CHEVROLET ORLANDO 2.0 CRD LT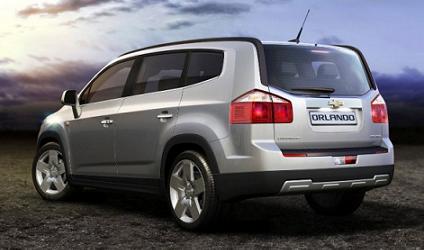 48 MONTH

£214.99


£259.99


Tel: 01604 497572
---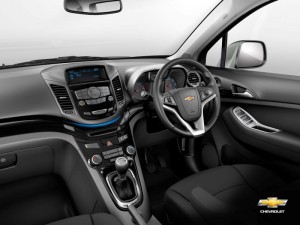 The Orlando is every bit as stylish on the inside as it is on the outside. Look out for the Corvette-inspired dual cockpit and the flowing panelling.

We know versatility is important to you. So, whether you need space for friends, luggage, dogs or golf bags, the Orlando makes it possible. It truly is whatever you want it to be - in an instant, too, because the seats fold effortlessly. And that includes the front passenger seat which, when folded, allows you to transport items as long as 2.6m.

And you want to be comfortable. Starting with driver comfort, dials and driver aids are all intuitively located, either on the steering wheel or close by on the dash. Dials and instruments are illuminated clearly.

UK Delivery: Usually 12-14 days if car in stock.
TEL: 01604 497572
Special Offers Terms: Chevrolet Orlando LT prices are on business contract hire or personal car leasing over 48 / 36 Months.
Contact us today to get your personalised car lease offers.