Vauxhall Corsa Leasing Offers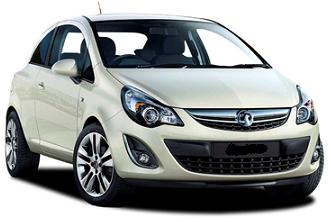 ---
48 Months
Business = £134.99

Personal = £166.18

---
36 Months
Business = £149.99

Personal = £185.68



---




---
The New Corsa SXi 1.2 VVT looks amazing from every angle. With its strong car characteristics and distinctive looks, the New Corsa SXi presence on the road breaks up the usual monotony of driving. The New Corsa SXi 1.2 VVT features a signature bar, carrying the new badge, which stretches across the grille. A re-styled bumper with a wider, more prominent, lower grille gives the car a 'smiling' appearance.
---

*All Vauxhall Corsa SXi car offers are based on Car Leasing, 10,000 Miles per annum with stated number of rentals in advance followed by 23 as appropriate. Business contract hire exclude VAT / Personal leasing include VAT. All car Images are for illustration only.
*Other miles available upon request.