CHEAP CAR LEASING SPECIAL OFFERS & DEALS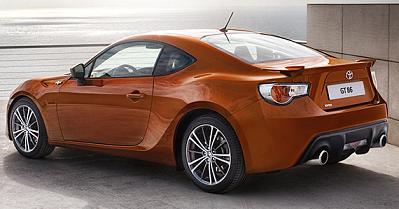 Hello and welcome to Smart Lease UK, We are a national business contract hire and personal car leasing special offers company specialising in the best contract hire prices and cheap car leasing deals throughout the UK, please click the Special Offers buttons below to see all the Amazing new offers available.
Whether your requirements are for cheap private car leasing, business contract hire, our vehicle collection include small and sporty cars, family hatchbacks, 4x4's, estate cars, seven seater people carriers and executive vehicle. We offer cheap car lease packages which allows you to select a suitable car at the right price for you.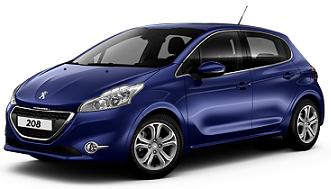 If you are looking for cheap car leasing Special offers and deals look no futher !! Smart Lease specialise in offering business car leasing and personal car leasing prices and deals.
The website is updated every day with new Cheap business and personal car leasing offers, which show massive savings compared to standard lease rates.
We have offers starting from only £69.99 Per month !!!
You will find our rates are some of the most competitive lease prices available in the UK
Click Below to see all of our amazing Cheap private and business car leasing rates and offers available.

The Car Leasing And Business Contract Hire Specialist

All car pictures and/or photos and car descriptions on this site are for illustration and reference purposes only.
---