PEUGEOT 207 1.6 HDi ALLURE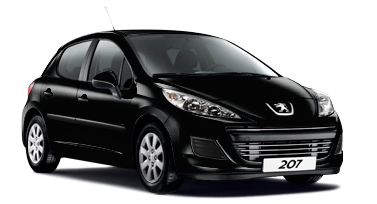 36 MONTH - £699.99
BUSINESS = £166.66
PRIVATE = £199.99

---
24 MONTH DEAL - £699.99
COMPANY = £170.82
PERSONAL = £204.99

---
*FREE UK DELIVERY - CAR TAX INCLUDED FOR THE 24 / 36 MONTHS
Fuel consumption: 65.7 MPG
TEL: 01604 497572
---
HOME BACK TO SPECIALS EMAIL US
The Peugeot 207 Allure leasing special offers above are based on a Private Lease or Business Contract Hire agreement for company or personal drivers, based on a 3 year term with an annual mileage of 10,000 miles.
Don't see what you want? Call us now on 01604 497572 for our cheapest leasing deals on any make or model of car.
We're constantly reviewing and updating our prices to ensure you get cheap rates and special offers.
We take great pride in supplying the best and cheapest prices available throughout the UK.
We will be happy to