HYUNDAI iX35

STYLE

1.7 CRD 2WD MANUAL 5 DOOR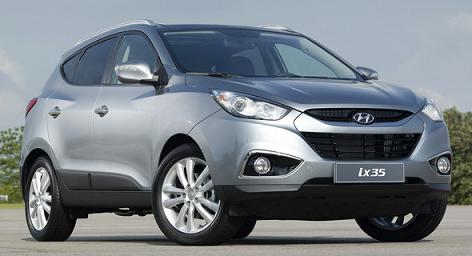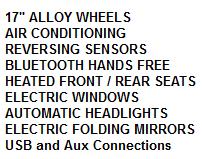 48 MONTH OFFER ( 6+47 )
BUSINESS =
£182.99
+ VAT
PERSONAL =

£219.99

INCLUDING VAT

48 MONTH ( 3+47 )
BUSINESS =
£193.99
+ VAT
PERSONAL =

£232.78

INCLUDING VAT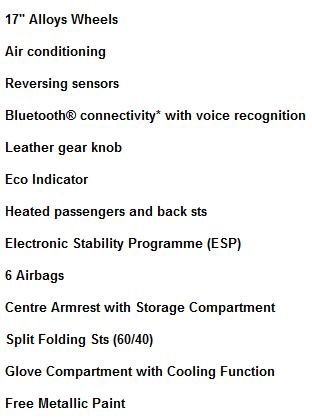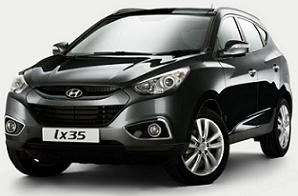 A manufacturer backed, unlimited mileage, Five Year Car Warranty which protects against manufacturing defect

Five year's Roadside Assistance Programme.

Bluetooth® with voice recognition means you can call home or work while on the road. You can also stream music wirelessly with a compatible device.

The Hyundai ix35's advanced and economical 1.7 CRDi produces 139 g/km of CO2, which for company car users means just 21% BIK car tax.
*All Hyundai iX35 Style car offers are based on Car Leasing, 5,000 Miles per annum with stated number of rentals in advance followed by 47 (4yr ) & 35 rentals (3yr) as appropriate. Business rentals exclude VAT / Personal rentals include VAT. All Images are for illustration purposes only.