FORD KUGA 2.0 DCi ZETEC 140 2WD
5 DOOR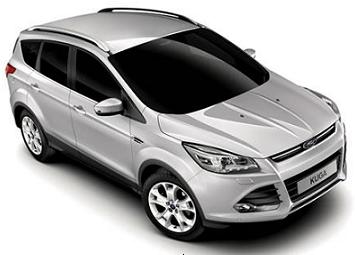 48 MONTH OFFER ( 6+47 )
BUSINESS =
£206.81

PERSONAL =

£251.98


48 MONTHS ( 3+47 )
BUSINESS =
£219.21

PERSONAL =

£267.10


36 MONTH LEASE ( 6+35 )
BUSINESS =
£222.42

PERSONAL =

£277.20


36 MONTHS ( 3+35 )
BUSINESS =
£239.99

PERSONAL =

£299.99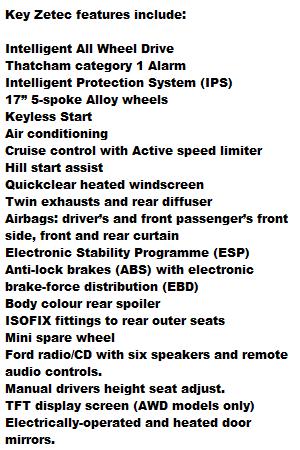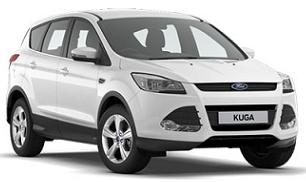 Powerful, refined and more stylish, both inside and out, we're proud to reveal the all-new Ford Kuga, our smartest SUV yet. The new Ford Kuga has excellent stowage capacity and boasts the very latest on-demand technology to keep your dream of off-road adventure alive.

Packed full of many more innovative features, the Kuga takes SUV (Sports Utility Vehicle) styling and technology to a whole new level.



All car offers are based on Car Leasing, 10k miles per annum with stated number of rentals in advance followed by 47 (4yr ) & 35 rentals (3yr) as appropriate. Business rentals exclude VAT / Personal rentals include VAT. All Images are for illustration purposes only.Other terms and miles available upon request.



Road Tax included for the term of the lease.

No Admin Fees

Free Delivery