FORD FOCUS 1.0T 100 ECOBOOST ZETEC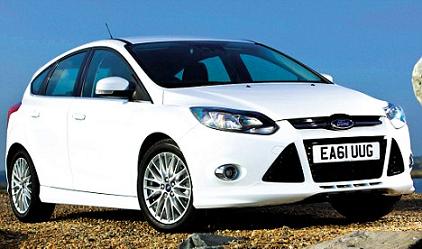 A new, class-leading petrol engine that saves you 20% on fuel.
The new 1.0 litre EcoBoost Ford Focus is available with 100PS engine and delivers the power you'd expect from a conventional 1.6i engine, but uses up to 20% less fuel. That means a considerable saving at the petrol pump. Its diesel-like fuel consumption is thanks to a fundamental re-engineering, resulting in a faster engine warm-up and reduced friction,
---
24 MONTH OFFER

£807.06


£134.51


£169.64


---
24 MONTHS

£448.41


£149.47


£189.21


---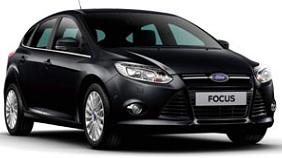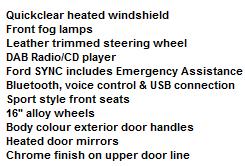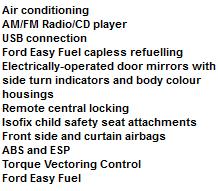 The Ford Focus is one of the most technologically advanced cars on the road today.
It's equipped with an array of state-of-the-art systems and features, all designed to make every journey safer, easier, more efficient and more exhilarating.
For example, Torque Vectoring Control continuously balances power between the front wheels for exceptional control and handling when you're accelerating through corners.
When you're at a standstill, Auto-Start-Stop saves you fuel by automatically turning off the engine.