FIAT 500 1.2i LOUNGE


Fiat 500 Lounge.
Possibly the finest city car on the market today, the Fiat 500 offers drivers a luxurious experience and despite the tiny exterior proportions, there's a lot the space in the Fiat 500. so take a look below at our fantastic Fiat 500 lease deals and see what you think.
The Fiat 500 is a nippy performer around town; the car is agile and fun to drive and helped in part by the nifty City Steering function which helps to lighten the steering at the push of a button.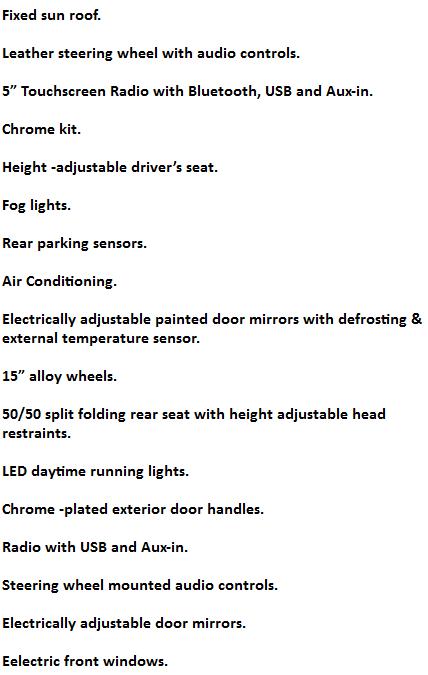 Get Brand New Fiat 500 Lease Deals. When You Lease a Fiat 500 The Offer Includes Delivery, Road Tax and an Official Manufacturer's Warranty!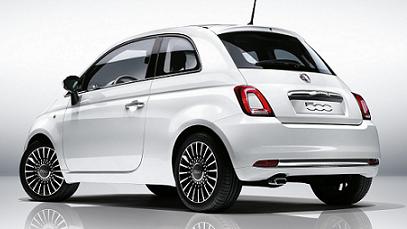 ---
48 MONTH LEASE - OPTION 1.

£1,174.80


£97.90


£117.48


---
48 MONTHS - OPTION 2.

£928.22


£103.13


£123.76


---
48 MONTHS - OPTION 3.

£653.82


£108.97


£129.99


---
48 MONTHS - OPTION 4.

£344.47


£114.82


£137.78


---
36 MONTH LEASE - OPTION 1.

£1,287.46


£107.28


£128.74


---
36 MONTHS - OPTION 2.

£1,031.38


£114.59


£137.51


---
36 MONTHS - OPTION 3.

£737.85


£122.97


£147.57


---
36 MONTHS - OPTION 4.

£398.05


£132.68


£159.22


---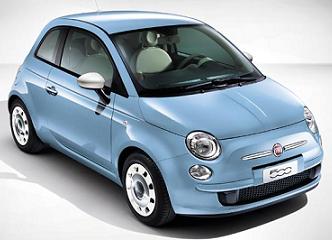 Get ahead of the style curve with the fashion forward Fiat 500. Our trendsetter is smarter, bolder, and more iconic than ever before. With 14 body colours, 6 second skins, and 13 interior options to choose from, it's easy to make your ultimate accessory stand out from the crowd.
---
Fiat 500 Car Lease Offer Terms
The New Fiat 500 Lounge car leasing deals are based on stated number of payment in advance followed by 47 or 35 Monthly payments.
Fiat 500 business lease and Fiat 500 Personal car leasing UK.
*Prices are based on 5,000 Miles pa.
( We can re quote from 5,000 - 45,000 Miles per annum )
Please Click Below For A Free Quote.
Fiat 500 Additional Features:
Car Tax Included For 4 / 3 Years
Breakdown Cover for 1 Year
Free Delivery: 2 Weeks from order

---

nder.
In all cases Smart Lease are acting as a credit broker and not a lender.
Smart Lease is authorised and regulated by the financial conduct authority.
Consumer Credit Interim Permission is 648780.
Smart Lease Fiat 500 Lounge lease car contracts are based on finance contracts and as such come with a few points to note. Firstly failure to keep up to date with payments may result in a charge from the finance provider. Secondly, cancellations may result in a fee being incurred. Thirdly, Initial Payments are typically taken just after you take delivery of the car (not is all cases) and is part of the finance rental (not refundable)
Fiat 500 Lounge car leasing offer pricing is correct as of time of publication. We reserve the right to withdraw any offer, service or price without notice. Errors and omissions excepted.