CHEVROLET TRAX 1.4T 140 LT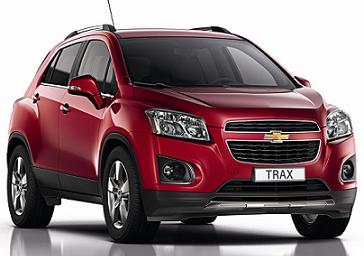 ---
24 MONTH LEASE
6 Payments Down + 23 Monthly Payment
BUSINESS LEASE = £135.99

PERSONAL LEASE = £173.04


---
24 MONTHS
3 Payments Down + 23 Monthly Payment
BUSINESS LEASE = £149.99

PERSONAL LEASE = £189.99


---
LT SPECIFICATION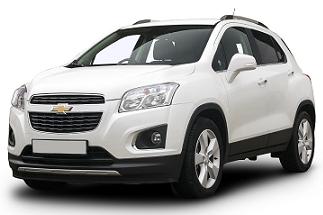 Steering wheel audio controls with SIRI speech recognition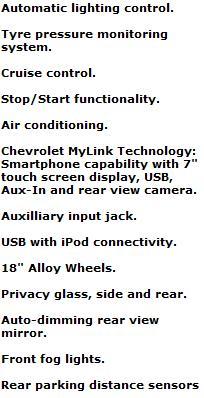 Alive in the city with the all-new Chevrolet Trax LT
Trax is our all-new 5 seater SUV. Authentically styled and engineered for the city life, it offers you great passenger comfort and flexible cargo capacity, while connecting you with your mobile entertainment.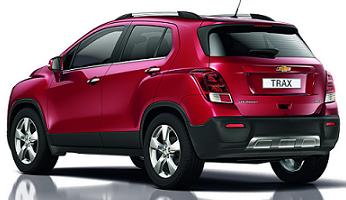 75 years of SUV innovation
Trax embodies our expertise as the manufacturer of the world's first SUV, and with more than 75 years experience making these cars, building on the past to create the next generation of utility vehicles...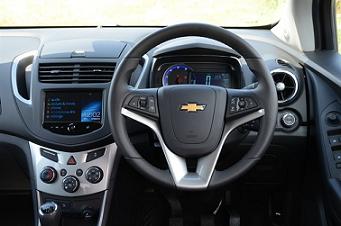 *All Chevrolet Trax petrol car offers are based on Car Leasing, 5,000 Miles per annum - followed by 23 payments as appropriate. Business leasing exclude VAT / Personal contract hire inc VAT. All car Images are for illustration purposes only.
*Other miles available upon request.

TEL: 01604 497572
Please contact us by email, or call on 01604 497572, for a relaxed and informal chat about your personal leasing and business car contract hire requirements. We do not believe in the hard sell and we are always happy to have a chat about your next vehicle.